Makes 3 Cups
INGREDIENTS:
8 ounces of Dutch Farms cream cheese
1 cup of Dutch Farms whole milk ricotta
1 cup of powdered sugar
1 teaspoon of vanilla
1 cup of milk chocolate chips
Assorted Dippers: graham crackers, cookies, fruit, pretzels, etc.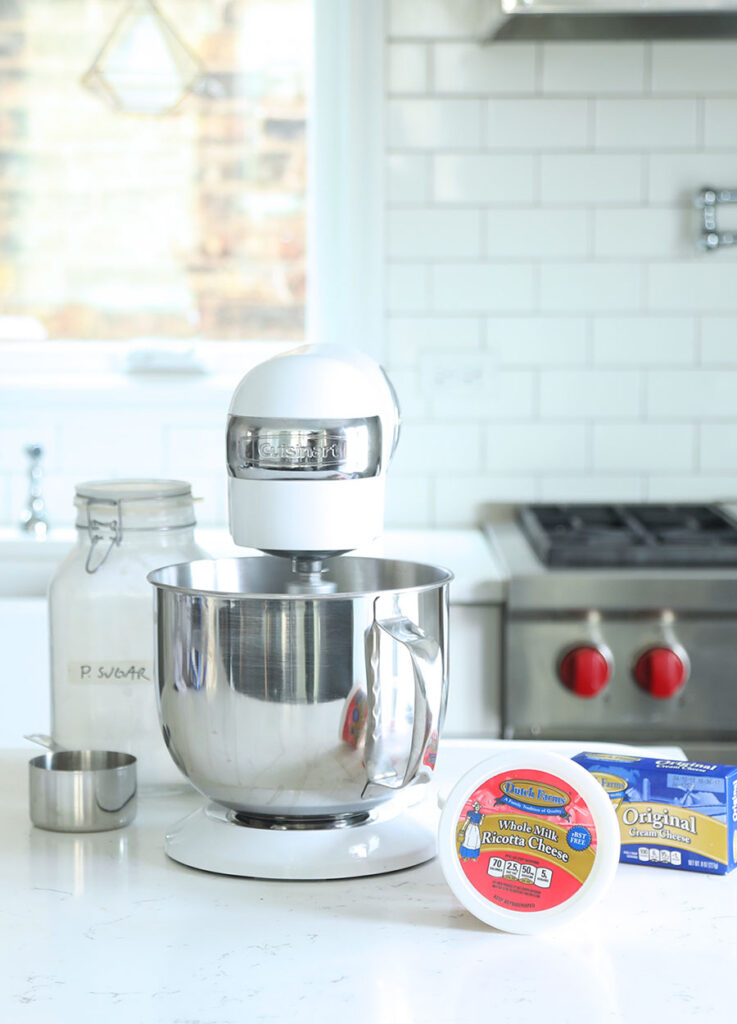 DIRECTIONS:
Place the cream cheese and ricotta in a stand mixer with the paddle attachment and whip on high speed until light and fluffy, about 5 to 6 minutes.
Next, add in the powdered sugar and vanilla and whip on medium speed for 3 to 4 minutes.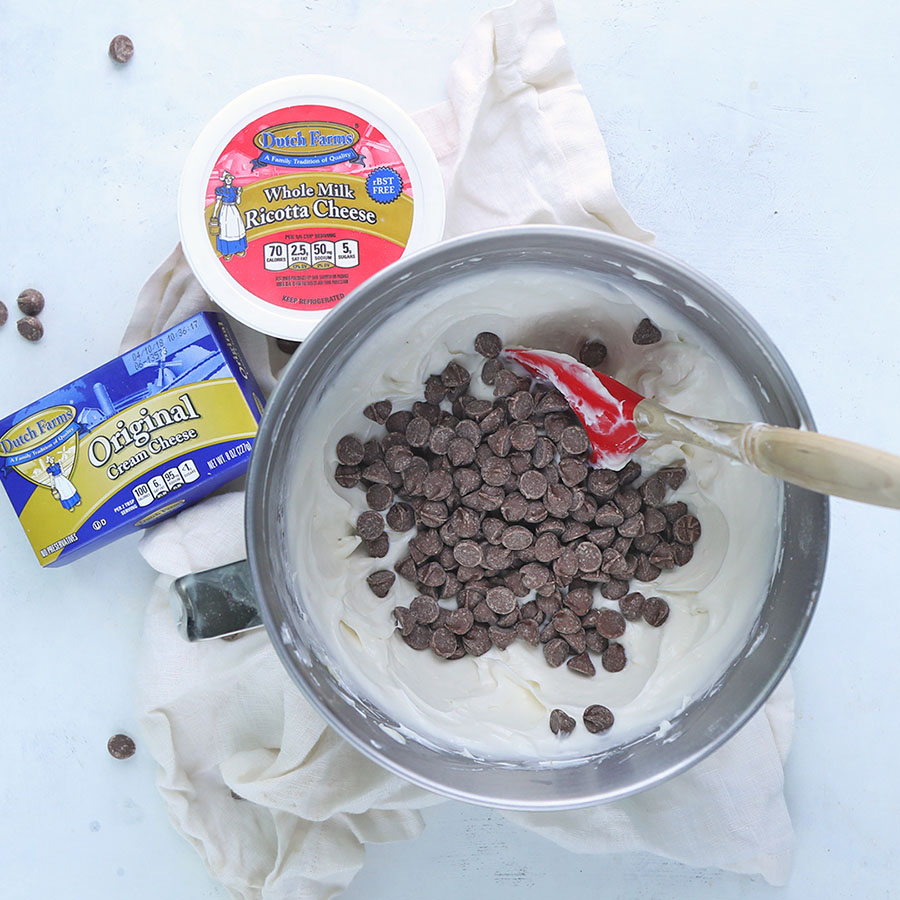 Fold in the chocolate chips and chill before serving alongside dippers of your choice.
Enjoy!