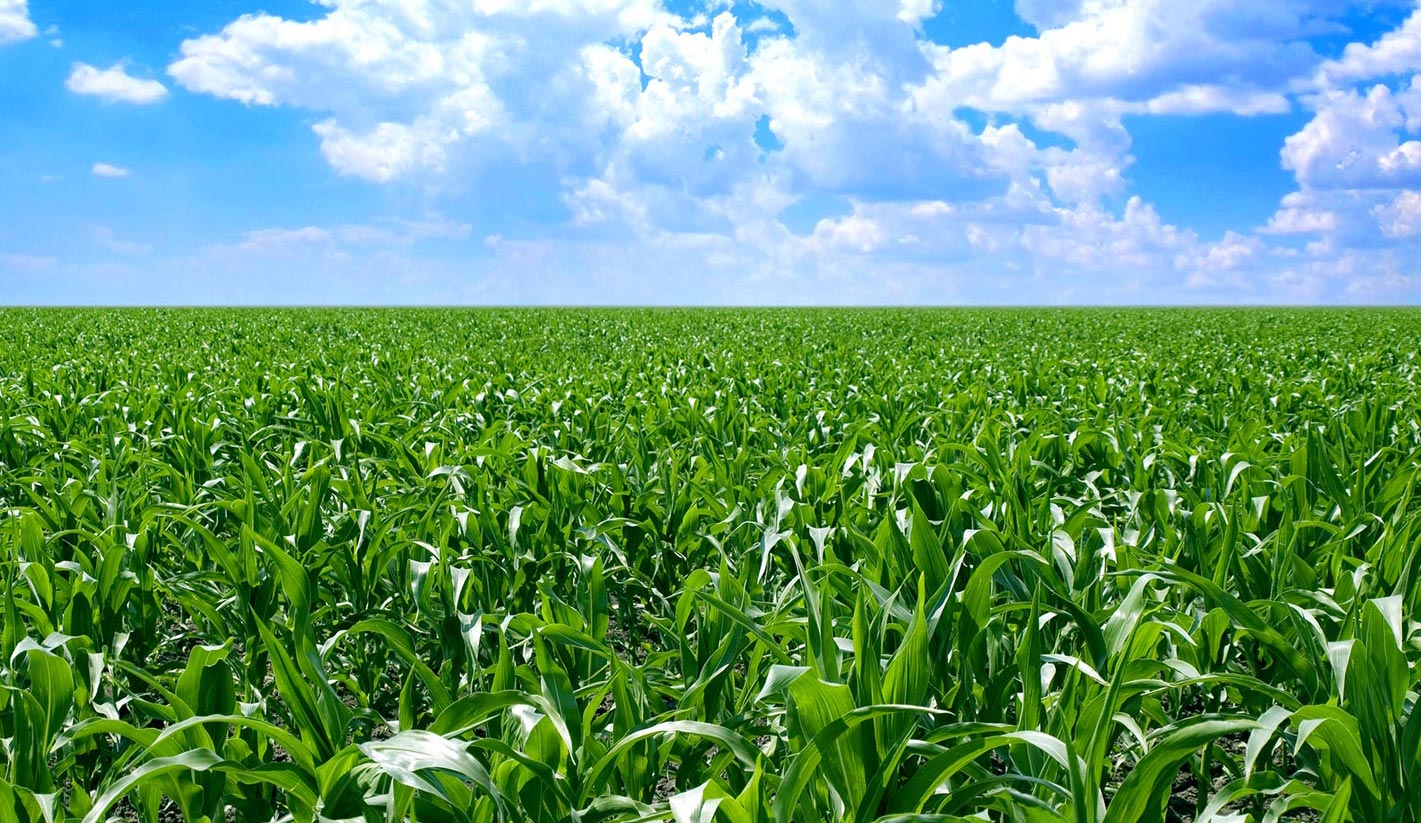 Recipes

DUTCH FARMS S'MORES PIE
Makes 1 pie

INGREDIENTS:
3 cups  graham cracker crumbs
2 sticks (1 cup) unsalted melted Dutch Farms Butter
2 cups heavy cream
25 ounces semi-sweet chocolate chips
2 Dutch Farms egg whites
2 tablespoons sugar
1/8 teaspoon cream of tartar
8-ounce jar marshmallow fluff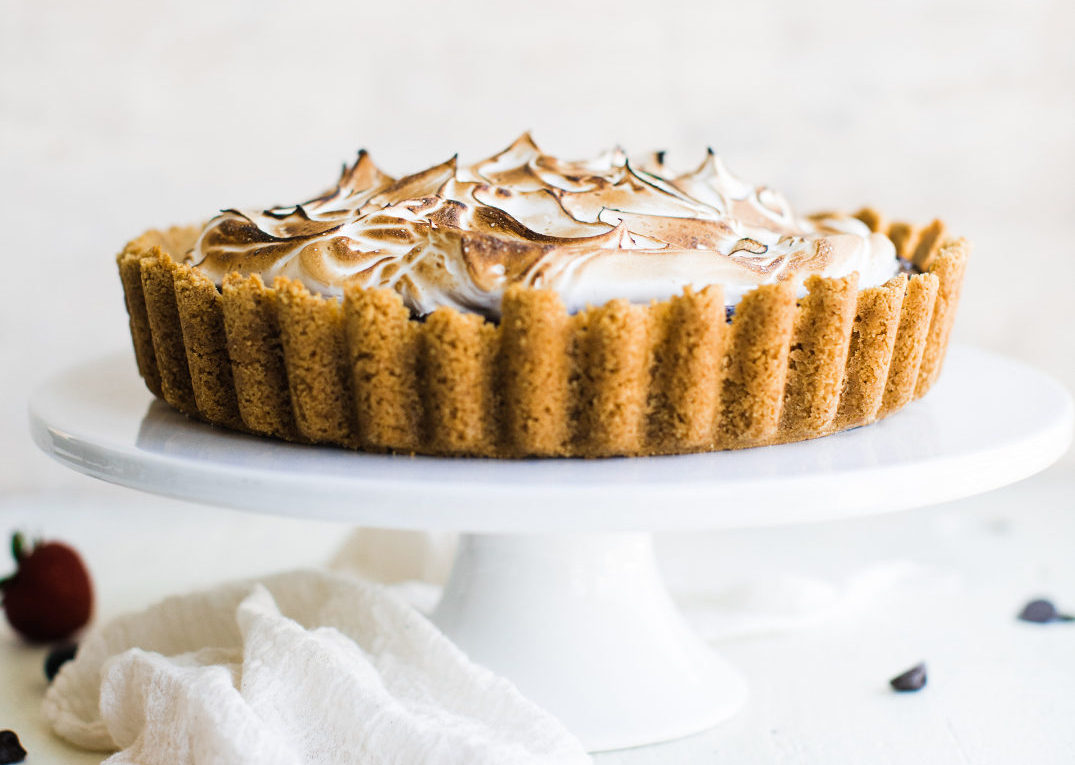 DIRECTIONS:
Preheat the oven to 350°.
Add the graham cracker crumbs and melted butter to a food processor and pulse on high until combined.
transfer the mixture to a 9" deep pie pan and press down the crust to completely form it to the interior of the pan.
Bake for 10 minutes then cool completely. Set aside.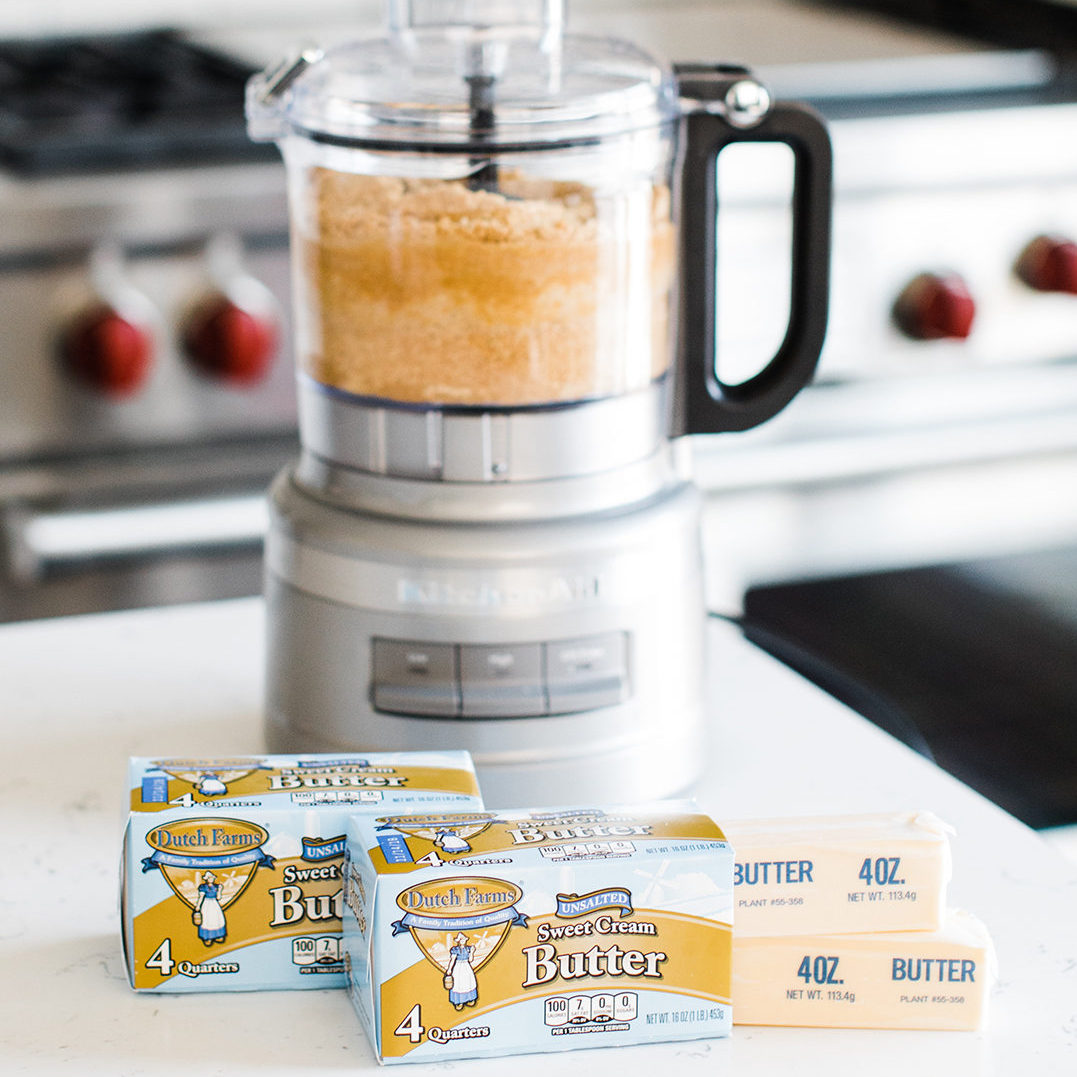 Add the cream to a medium size pot and cook over medium heat just until it boils.
Remove from the heat and pour the cream over the chocolate in a large bowl and mix until combined. Cool to room temperature and then pour it right into the pie pan over the crust and spread it out evenly.  Cool in the refrigerator for 1 hour to set.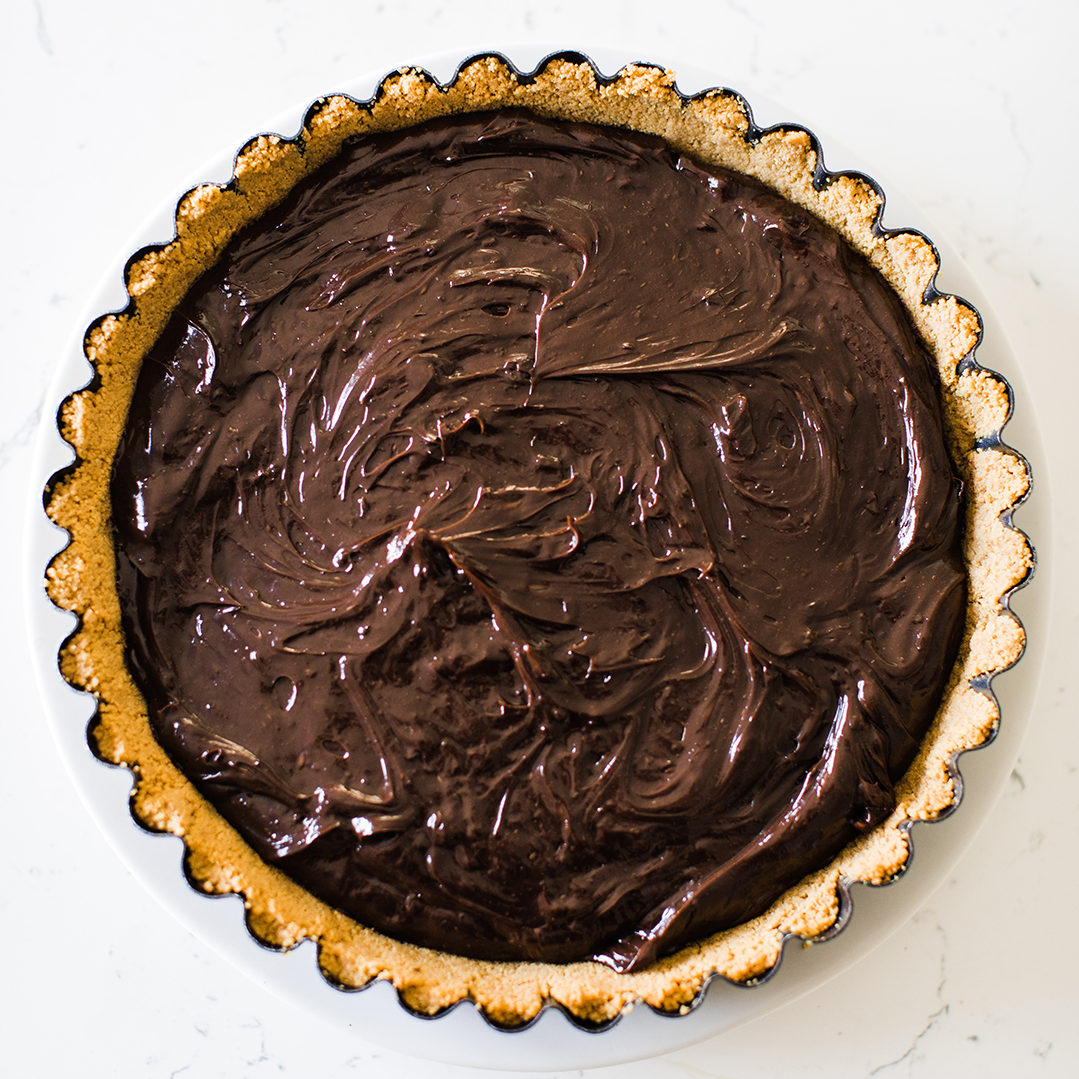 In a standing mixer add in the egg whites, sugar and cream of tartar and mix on high speed until medium peaks have formed, about 3 to 4 minutes.
Next, add in the fluff and whisk on high speed until stiff peaks have formed.
Evenly spread the fluff mixture over top of the chocolate pie and using a torch brown the top of the pie.
If you do not have a torch bake in the oven at 400° for 5-8 minutes or until the top has browned. Cool and then slice and serve alongside fresh berries.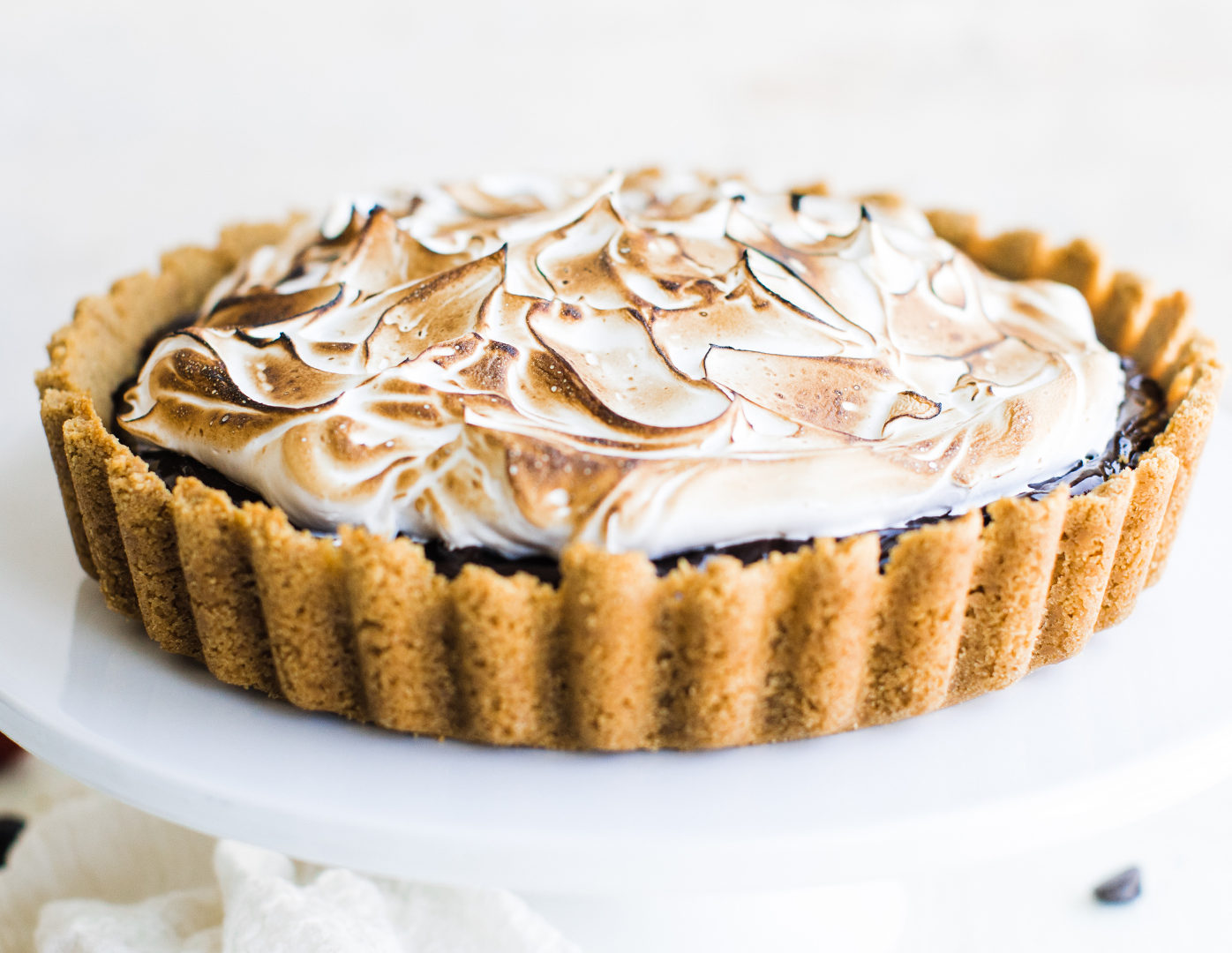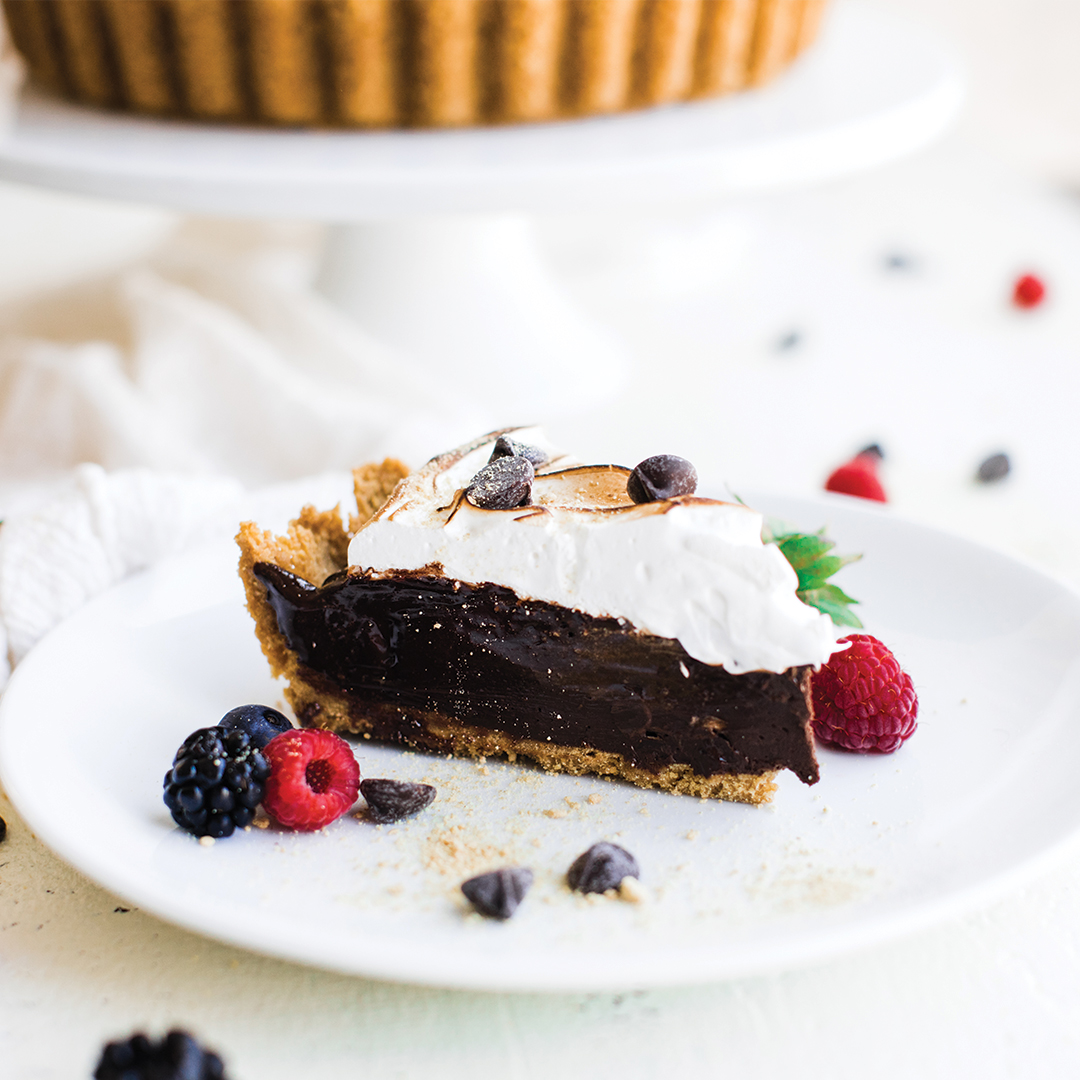 Save
Save
Save
Save
Save
Save
Save
Save
Save
Save
Save