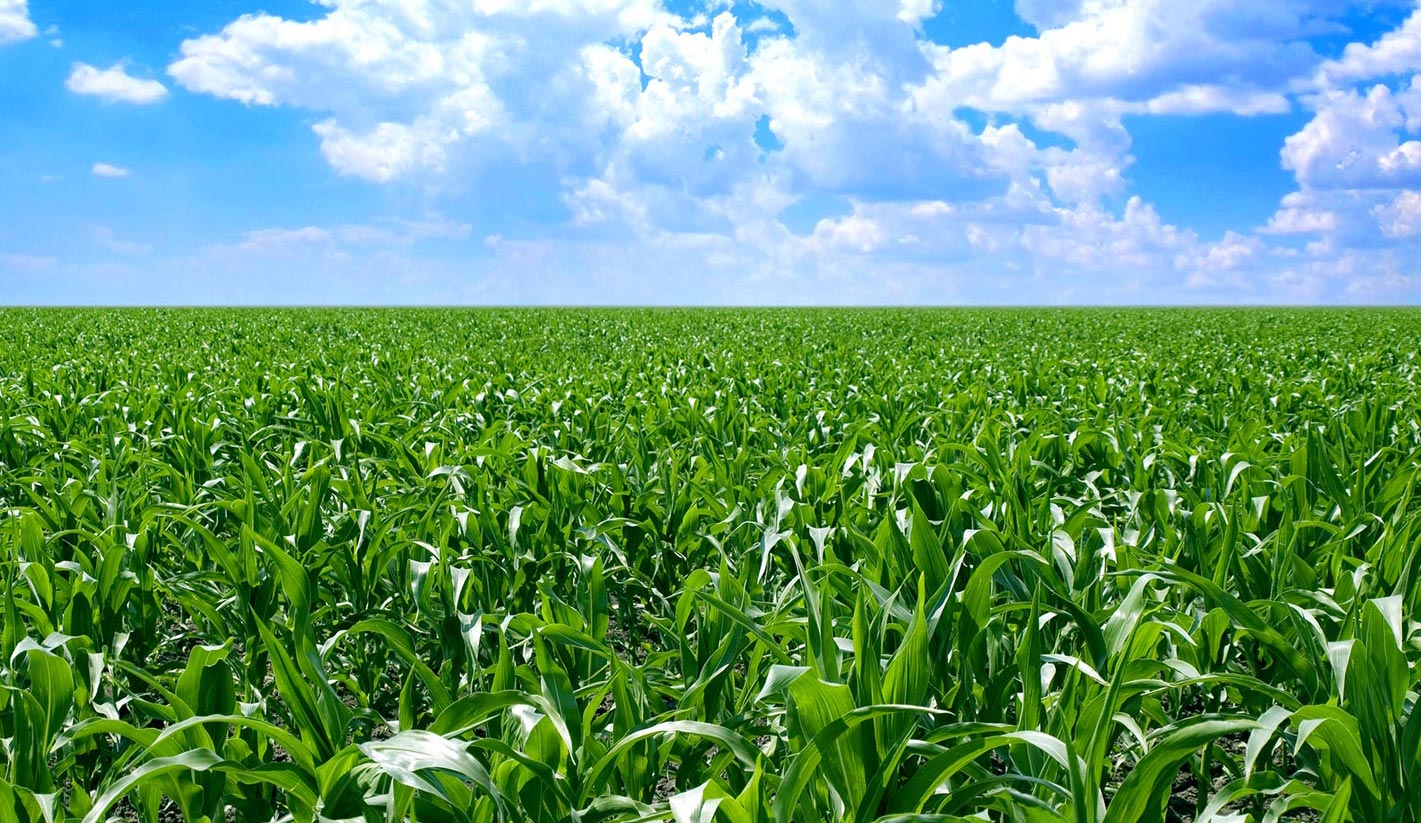 Recipes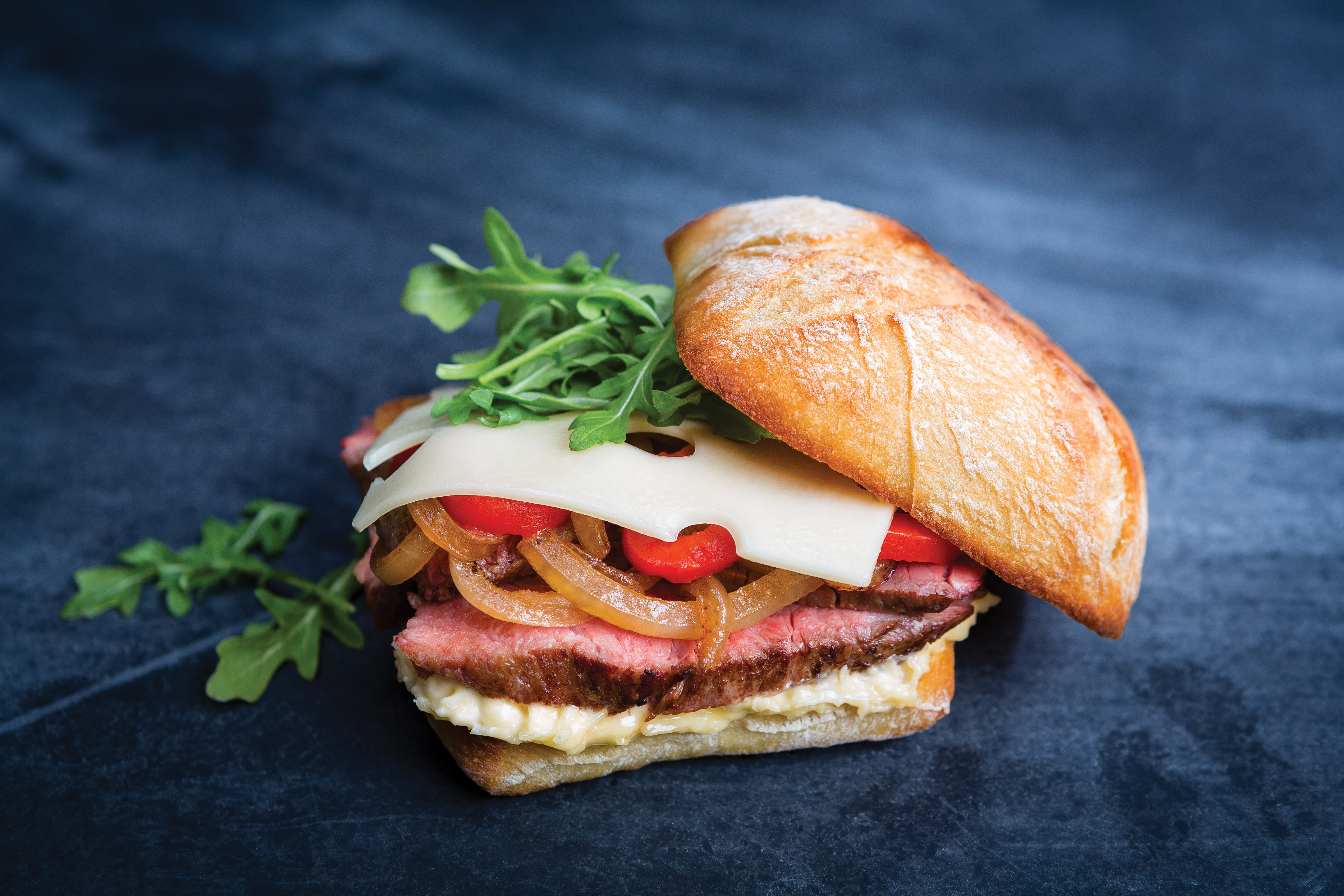 DUTCH FARMS SHEET PAN BALSAMIC STEAK SANDWICH
Serves 4
INGREDIENTS:
1¼ pounds boneless New York strip steak
½ cup balsamic vinaigrette
½ medium white onion, thinly sliced
2 teaspoons olive oil
4 ciabatta rolls, halved lengthwise
¼ cup garlic aioli mayo
2 tablespoons Dutch Farms® Fancy Shredded Parmesan cheese
4 slices Dutch Farms® Swiss cheese
1 cup loosely packed baby arugula
½ cup drained sliced roasted red peppers
DIRECTIONS:
Place steak in large zip-top plastic bag; pour vinaigrette over steak. Seal bag, pressing out excess air; refrigerate at least 1 or up to 8 hours.
Preheat broiler on high. Place steak on rimmed baking pan; pour remaining vinaigrette in bag over steak and broil 4 minutes. In small bowl, toss onion and oil. Turn and move steak to 1 side of pan; spread onion on opposite side. Broil 4 minutes or until internal temperature of steak reaches 140° for medium-rare. Transfer steak to cutting board; tent with aluminum foil and let stand 10 minutes. (Internal temperature will rise 5° to 10°F upon standing.)
Preheat oven to 400°. Place rolls, cut side up, on second rimmed baking pan; bake 8 minutes or until toasted. In small bowl, stir mayo and Parmesan cheese.