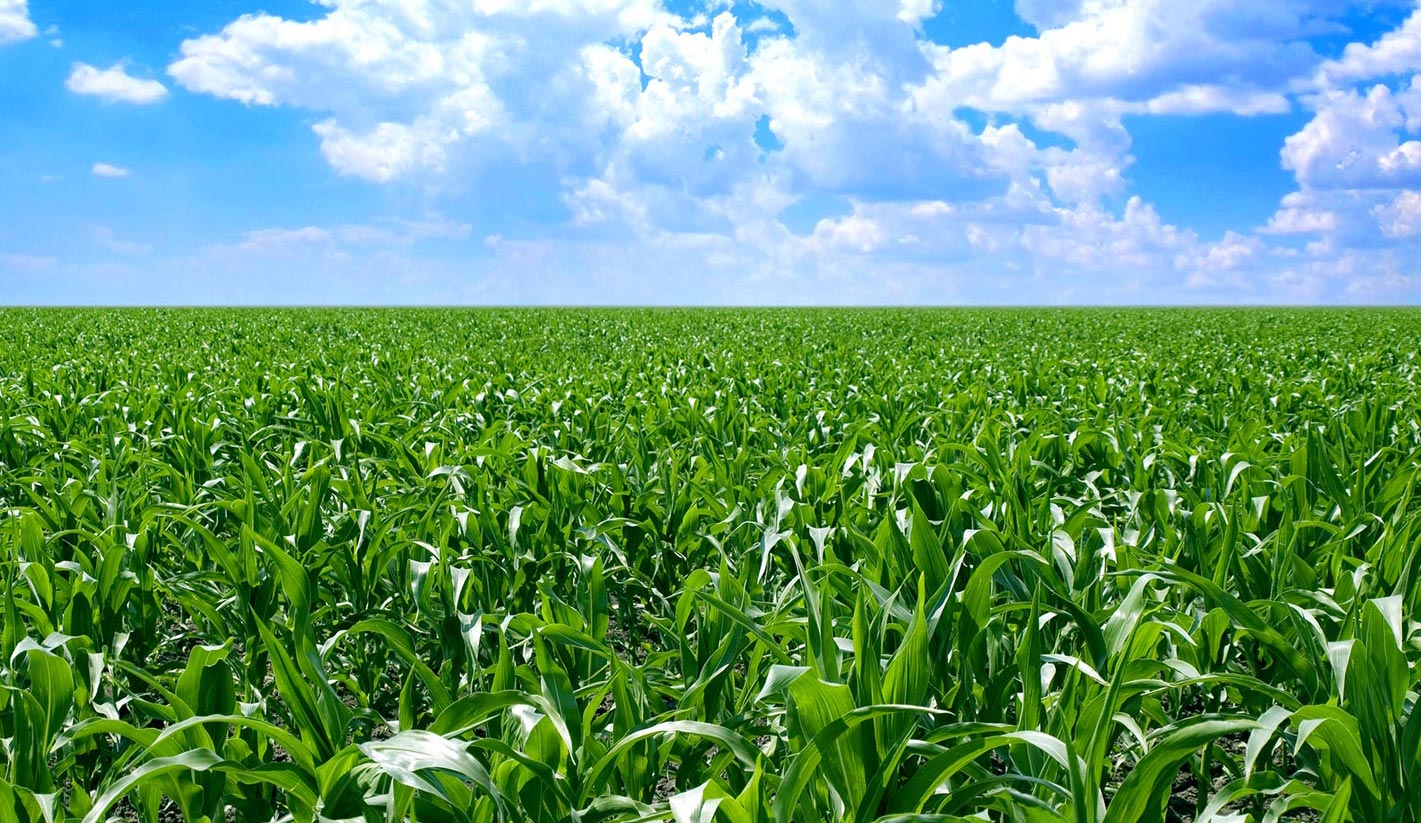 Recipes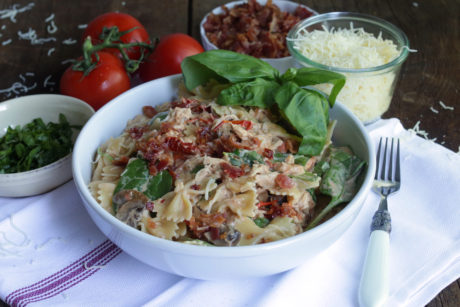 DUTCH FARMS Rotisserie Chicken Pasta with tomatoes & Bacon
Serves: 4
INGREDIENTS:
2 tablespoons olive oil
4 cups sliced button mushrooms
3 minced garlic cloves
4 sliced ripe tomatoes
½ cup sliced sun dried tomatoes
1 rotisserie chicken, meat trimmed and roughly chopped
2 cups heavy whipping cream
2 cups Dutch Farms shredded Italian cheese blend
2 cups packed baby spinach
8 strips of chopped cooked crisp Dutch Farms bacon
1 pound bow tie noodles
salt and pepper to taste
fresh basil for garnish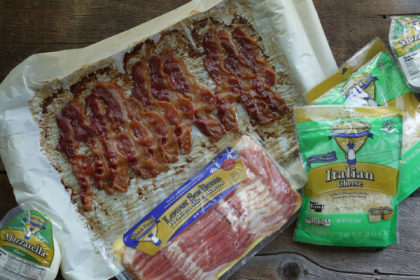 DIRECTIONS:
In a large frying pan on high heat with olive oil add in the mushrooms and cook until they are browned, about 5 to 6 minutes.
Next, add in the garlic, tomatoes, sun dried tomatoes and chicken and cook for 4 to 5 minutes.
Add in the whipping cream and cheese blend and cook over medium-low heat until it becomes very thick, about 5 minutes. Be sure to stir often.
Finish the pasta by adding in baby spinach, chopped bacon and seasoning with salt and pepper. Keep the sauce warm.
In a large pot of boiling salted water cook the bow tie noodles until they are slightly crunchy or al dente. Strain them and toss them with the creamy chicken tomato sauce.
Serve with fresh basil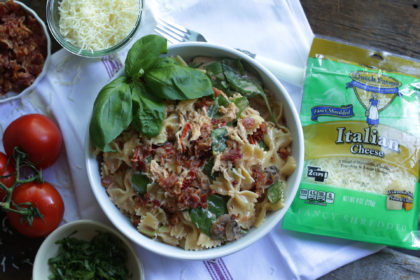 ENJOY!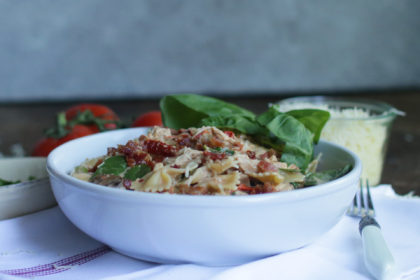 Save