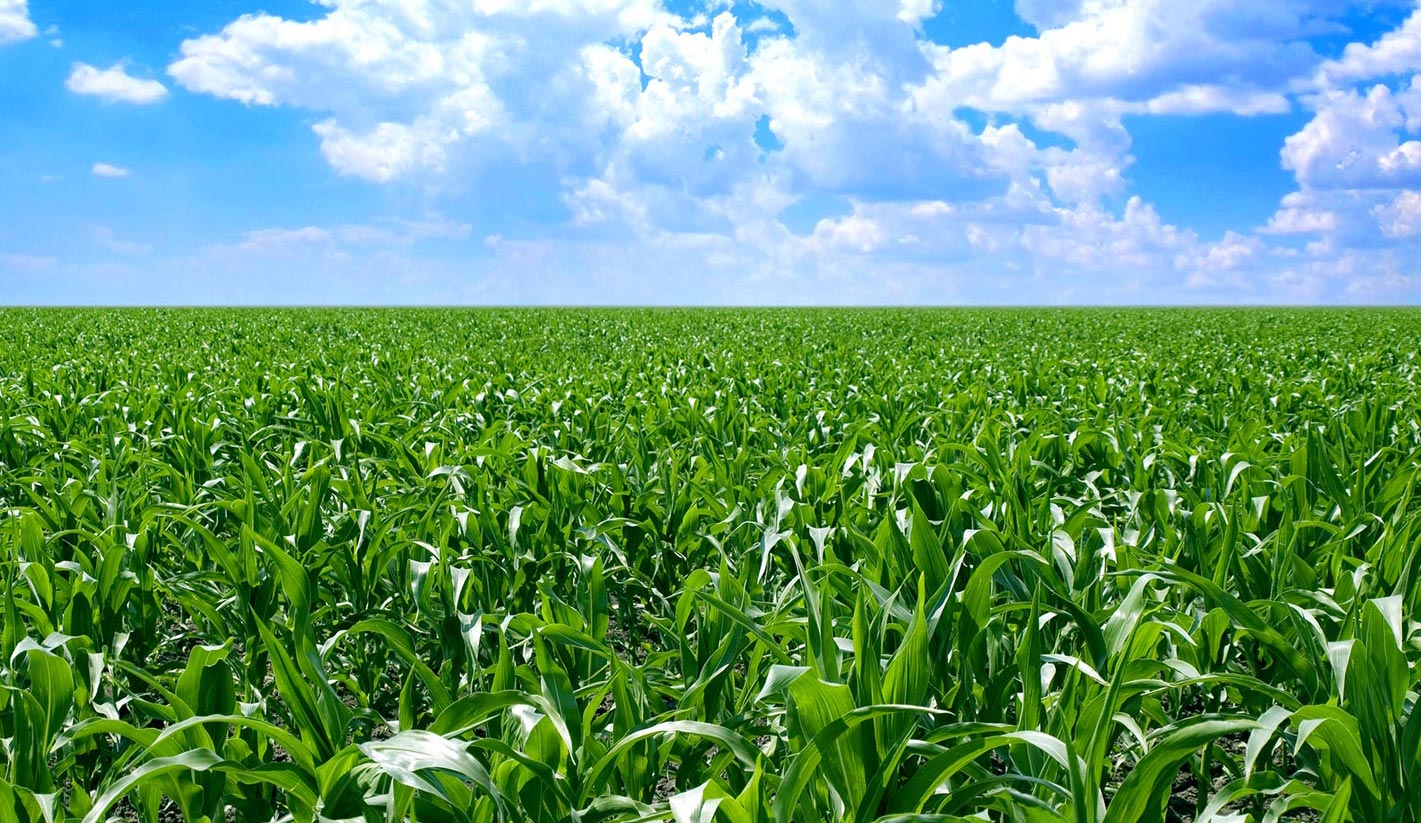 Recipes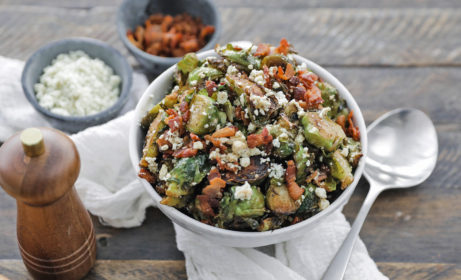 DUTCH FARMS Roasted Brussels Sprouts with Bacon and Blue Cheese
Serves 8
INGREDIENTS:
6 strips of Dutch Farms Bacon, chopped
2 tablespoons Dutch Farms Unsalted Butter
3 pounds Brussels sprouts, cut in half
½ cup Dutch Farms Crumbled Blue Cheese
salt and pepper to taste
DIRECTIONS:
Preheat the oven to 425°.
In a large frying pan over medium high heat, add in the bacon and cook until crispy brown.
Remove the bacon and set aside.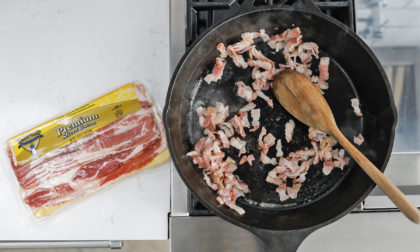 Add the butter to the frying pan, turn the heat up to high and then add the Brussels sprouts and cook for 6-8 minutes. Season with salt and pepper. The Brussels sprouts should be very browned.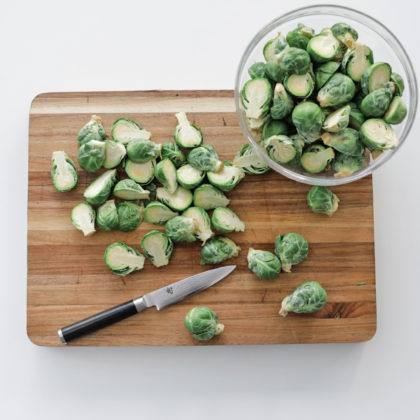 Add the pan to the oven and cook for 15 minutes.
Remove the Brussels sprouts and toss them with the crisp cooked bacon and blue cheese and serve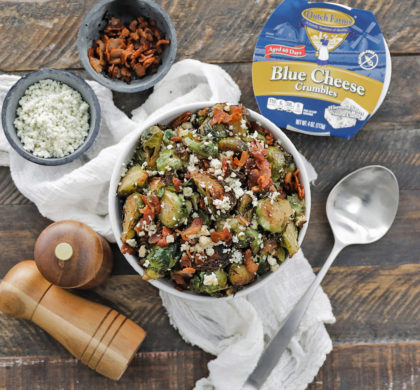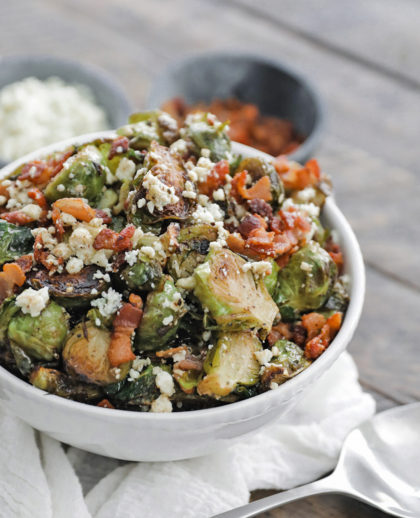 Save
Save
Save
Save