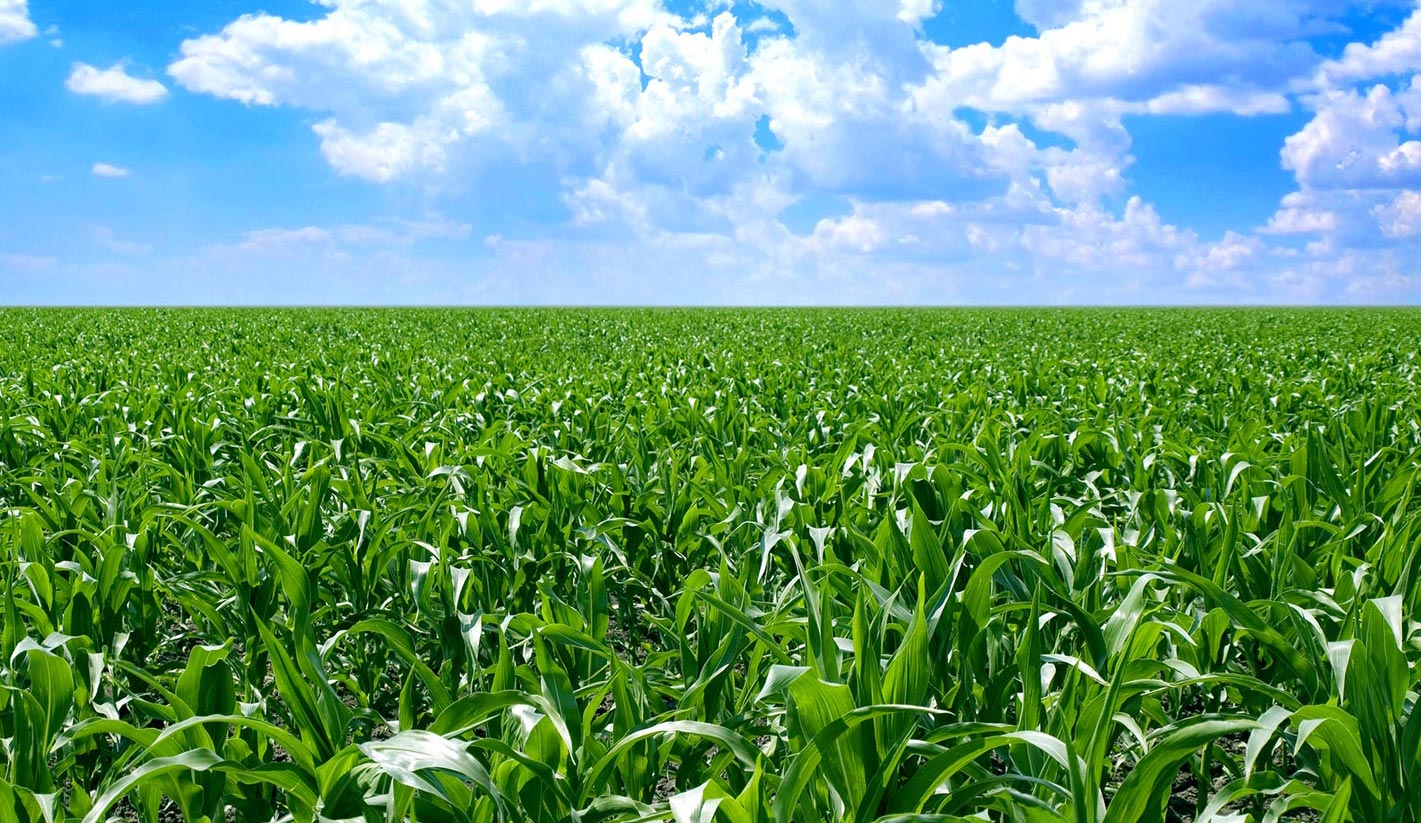 Recipes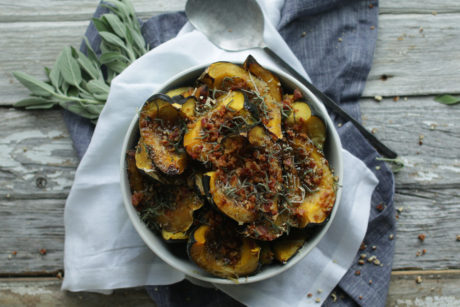 DUTCH FARMS Roasted Acorn Squash with Brown Sugar and BAcon
Serves 12
INGREDIENTS:
6 seeded and quartered acorn squash
1 cup of melted Dutch Farms unsalted butter
¾ cup light brown sugar
2 tablespoons of chopped fresh sage
1 ½ cups of Dutch Farms Shredded Mozzarella Cheese
8 chopped crisp cooked Dutch Farms Thick Cut Bacon
salt and pepper to taste
INSTRUCTIONS:
Preheat the oven to 375°.
Place the acorn squash skin side down on 2 cookie sheet trays lined with parchment paper.
Next, whisk together the butter, brown sugar, sage, and salt and pepper until combined and evenly drizzle on a small amount over each quartered acorn squash.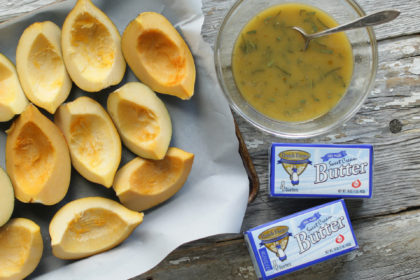 Bake the sheet trays in the oven for a total 35 to 40 minutes. After 20 minutes evenly sprinkle the mozzarella cheese over the acorn squash and continue cooking until the squash is lightly browned and tender.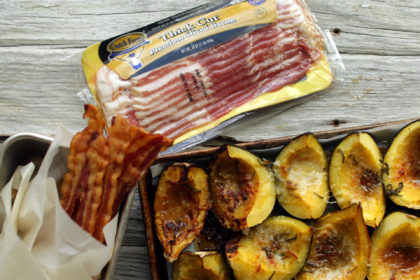 Remove the acorn squash and top off with the chopped crisp cooked bacon.
Serve warm.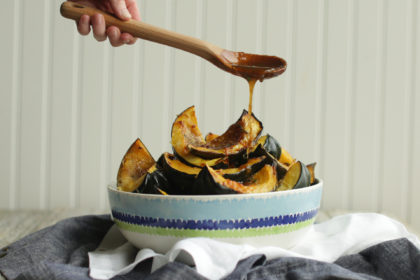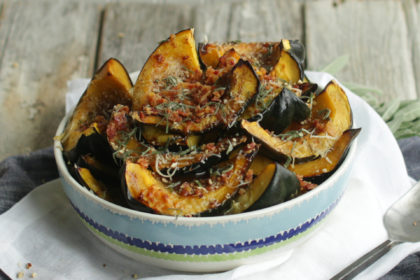 Save
Save
Save
Save
Save
Save
Save
Save
Save
Save
Save