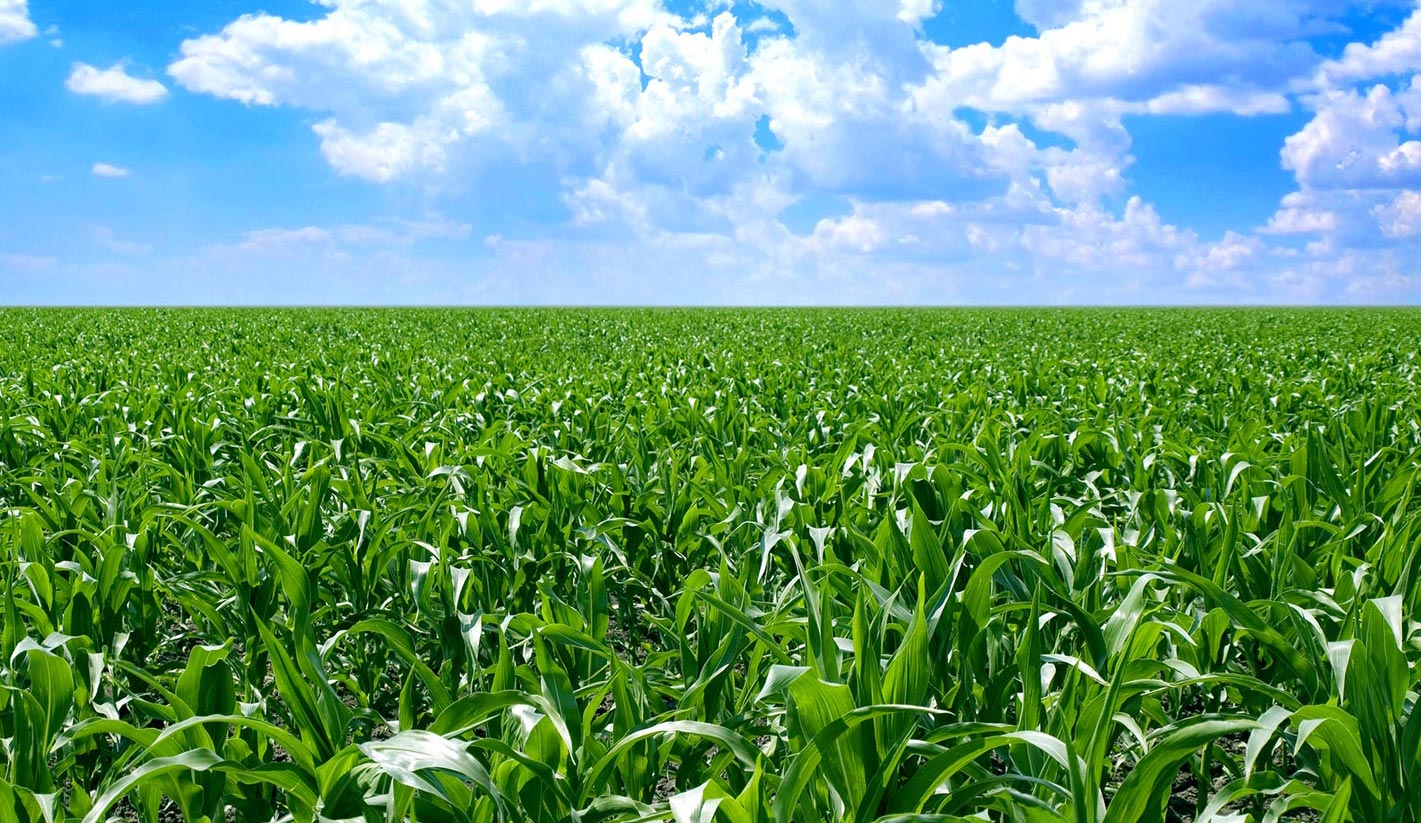 Recipes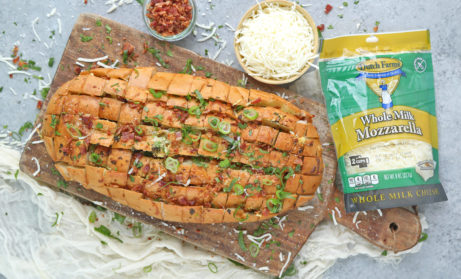 DUTCH FARMS pull apart cheesy garlic bread
Serves 4
INGREDIENTS:
1 loaf of Italian bread
2 sticks of unsalted Dutch Farms butter
3 tablespoons of finely minced garlic
1 tablespoon of finely chopped parsley
¼ cup of sliced green onions
¼ cup of chopped crisp cooked Dutch Farms bacon
1 bag of Dutch Farms shredded whole milk mozzarella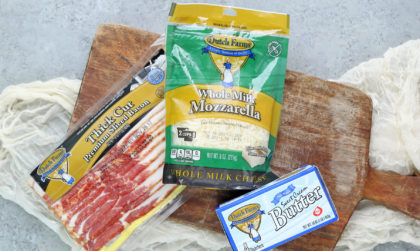 DIRECTIONS:
Preheat the oven to 375°.
Slice 1 diagonal cuts across the bread making sure not to cut completely through it. Set aside.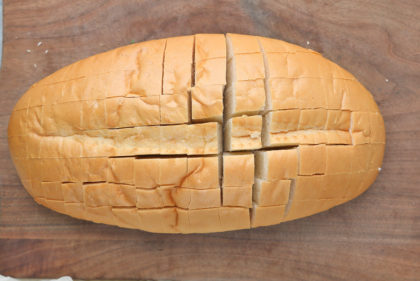 Next add the butter, garlic, parsley and green onions to a small pot and cook over low heat until butter is completely melted.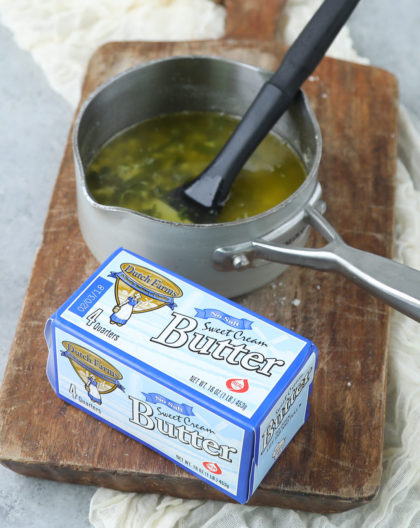 Brush the top of the sliced bread with the butter-garlic mixture and brush the inside between the cuts in the bread making sure the butter is everywhere.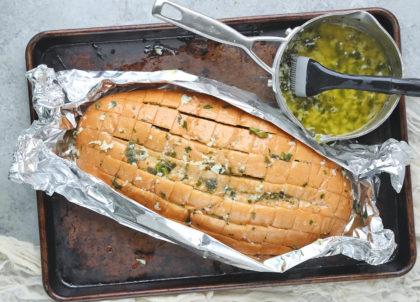 Next, sprinkle the cheese evenly between the cuts in the bread.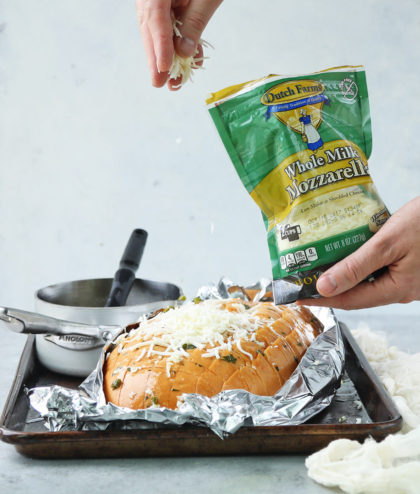 Wrap the bread in foil and bake in the oven for 15 minutes.
Next, slice a hole in the top of the bread exposing the top of the bread, and brown in the oven for 5 to 7 minutes at 375°.
Remove the bread from the oven and garnish with chopped bacon and any leftover chopped parsley and green onions.
Enjoy!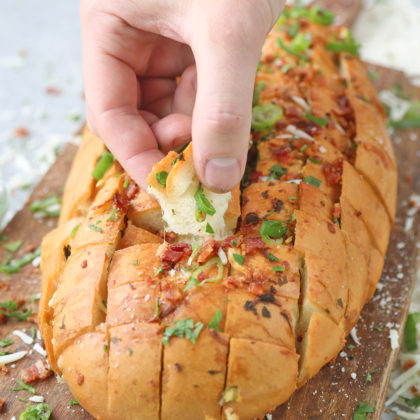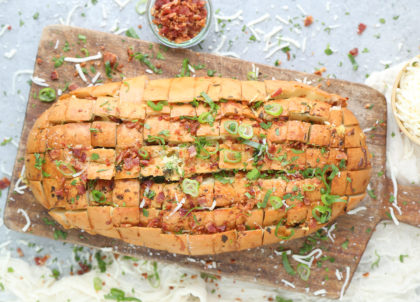 Save
Save
Save
Save
Save