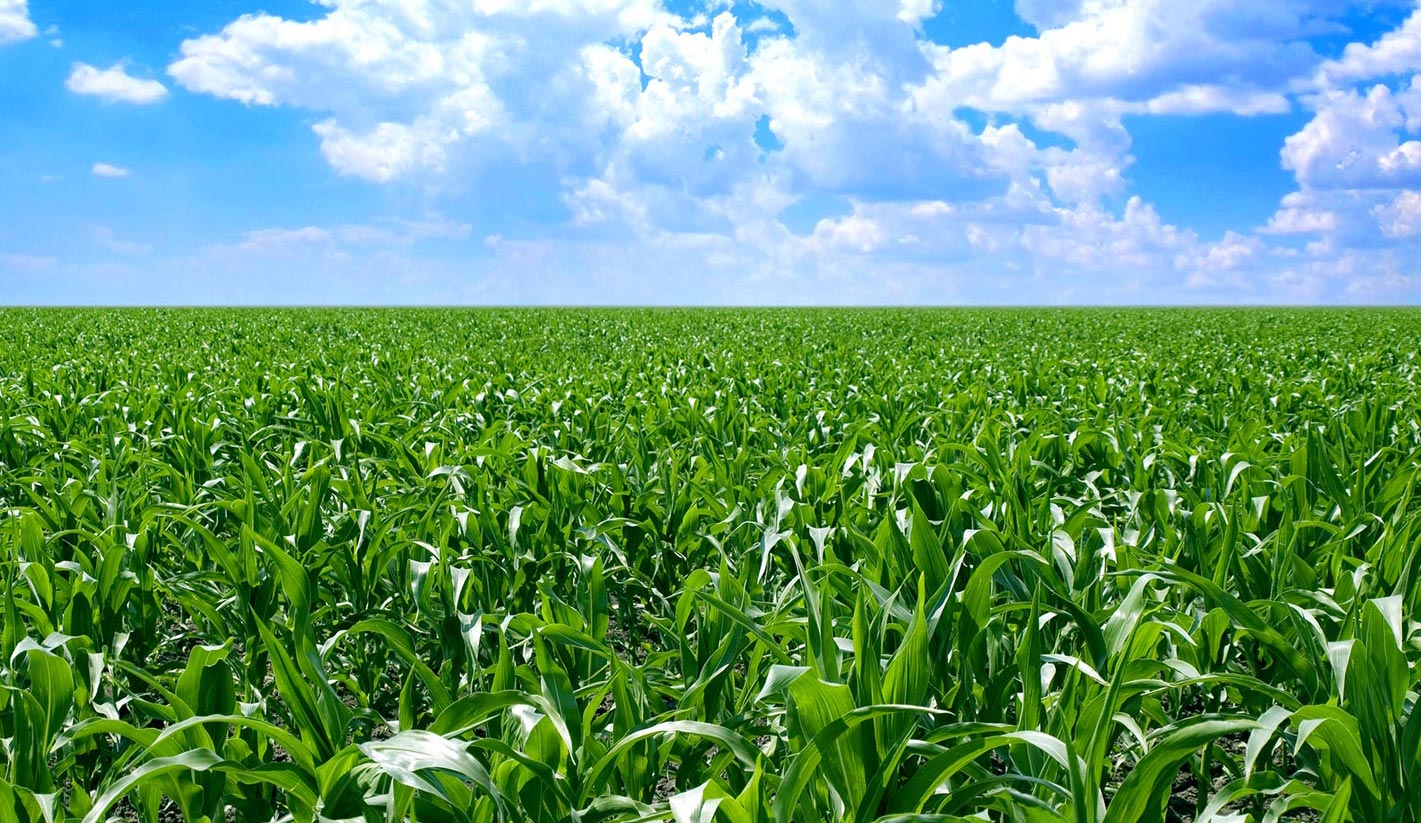 Recipes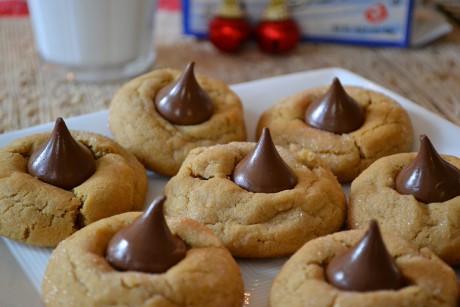 DUTCH FARMS peanut butter blossoms
INGREDIENTS:
1/2 cup granulated sugar
1 cup packed dark brown sugar
1 1/4 cup creamy peanut butter
1 cup Dutch Farms butter, softened
2 Dutch Farms eggs
1 teaspoon vanilla
1 tablespoon salt
3 cups all-purpose flour
1 1/2 teaspoons baking soda
1 teaspoon baking powder
Additional granulated sugar (about 3 tablespoons)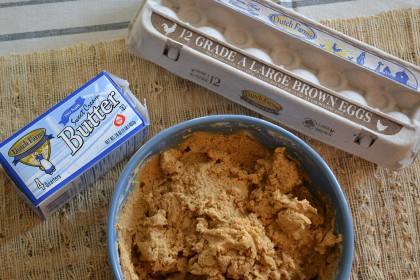 DIRECTIONS:
Heat oven to 375°F. In large bowl, beat the sugars, peanut butter, butter, vanilla and eggs with a mixer on medium speed, or use a spoon. Slowly add in flour, salt, baking soda and baking powder.
Roll the dough into 1-inch balls. Place remaining granulated sugar on a plate and roll the dough so there is a nice light coat of sugar. Place the rolled dough about 2 inches apart on an ungreased cookie sheet.
Bake 9 minutes or until edges are light brown. Immediately press 1 chocolate candy in the center of each cookie. Remove from cookie sheet to wire rack. Allow chocolate to harden a bit before serving.