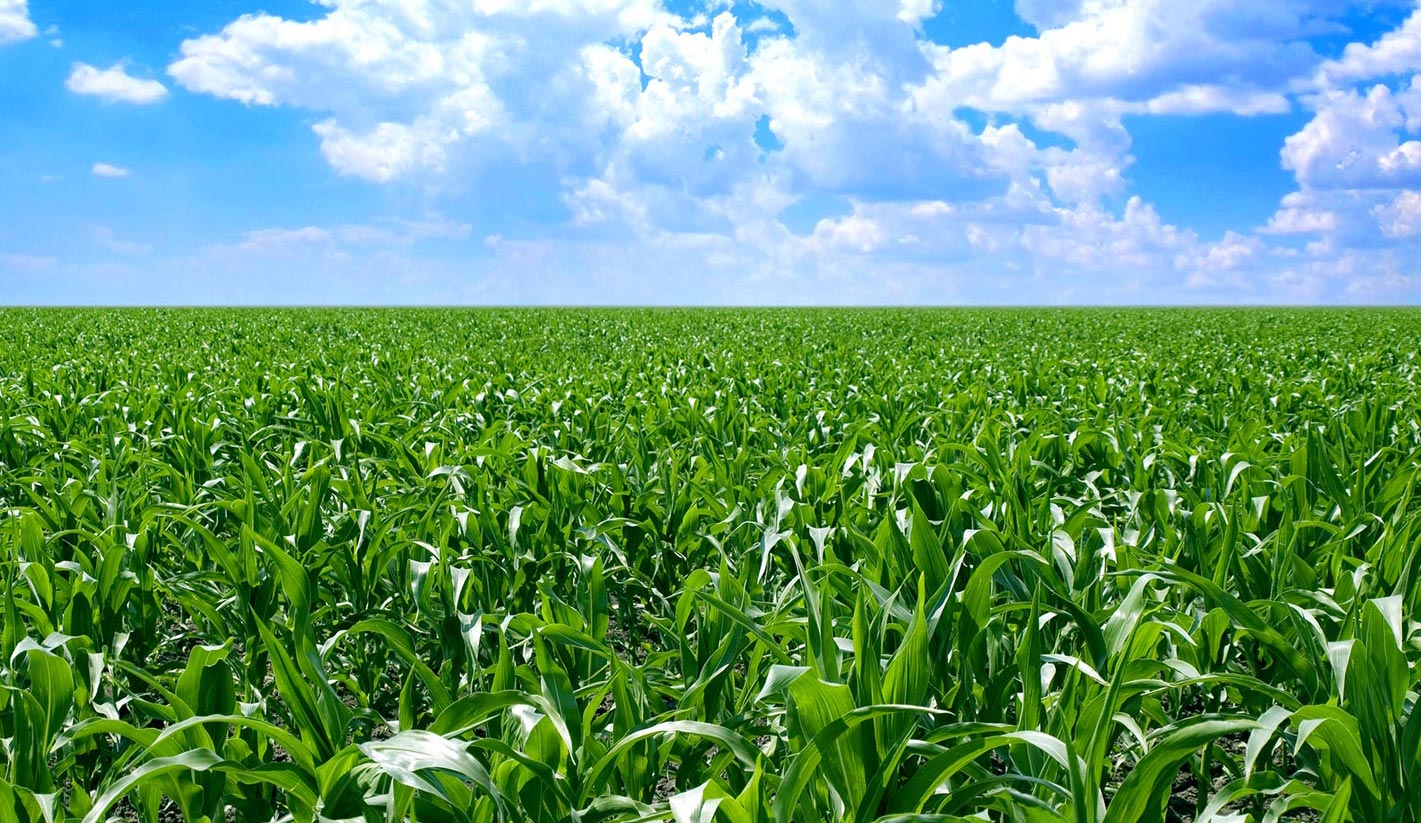 Recipes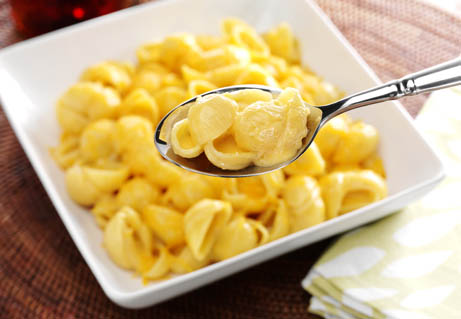 DUTCH FARMS MAC & CHEESE
Servings: 4-6
INGREDIENTS:
3 C. Whole Milk
2 t. Salt
½ C. Bread Crumbs (opt.)
5 ½ T. Dutch Farms Butter
1 T. Flour
3 C. Elbow Macaroni
1 8oz Package of Dutch Farms Mac & Cheese Blend Shredded Cheese
DIRECTIONS:
In a medium sauce pan over medium-high heat melt 5 tablespoons of the butter with the salt.
Add the flour and whisk until smooth.
Slowly add the milk in about ½ cup aditions, whisking smooth after each addition.
Bring to a simmer and add full 8oz. package of cheese and whisk until smooth.
Cook pasta according to package to al dente.
Drain and add the cheese sauce to the pasta. Transfer to a buttered 8"x 8" casserole dish.
If desired, toss bread crumbs with the remaining ½ tablespoons of butter an sprinkle over the top.
Bake at 425ºF for 15 minutes or until golden brown on top. Serve hot.