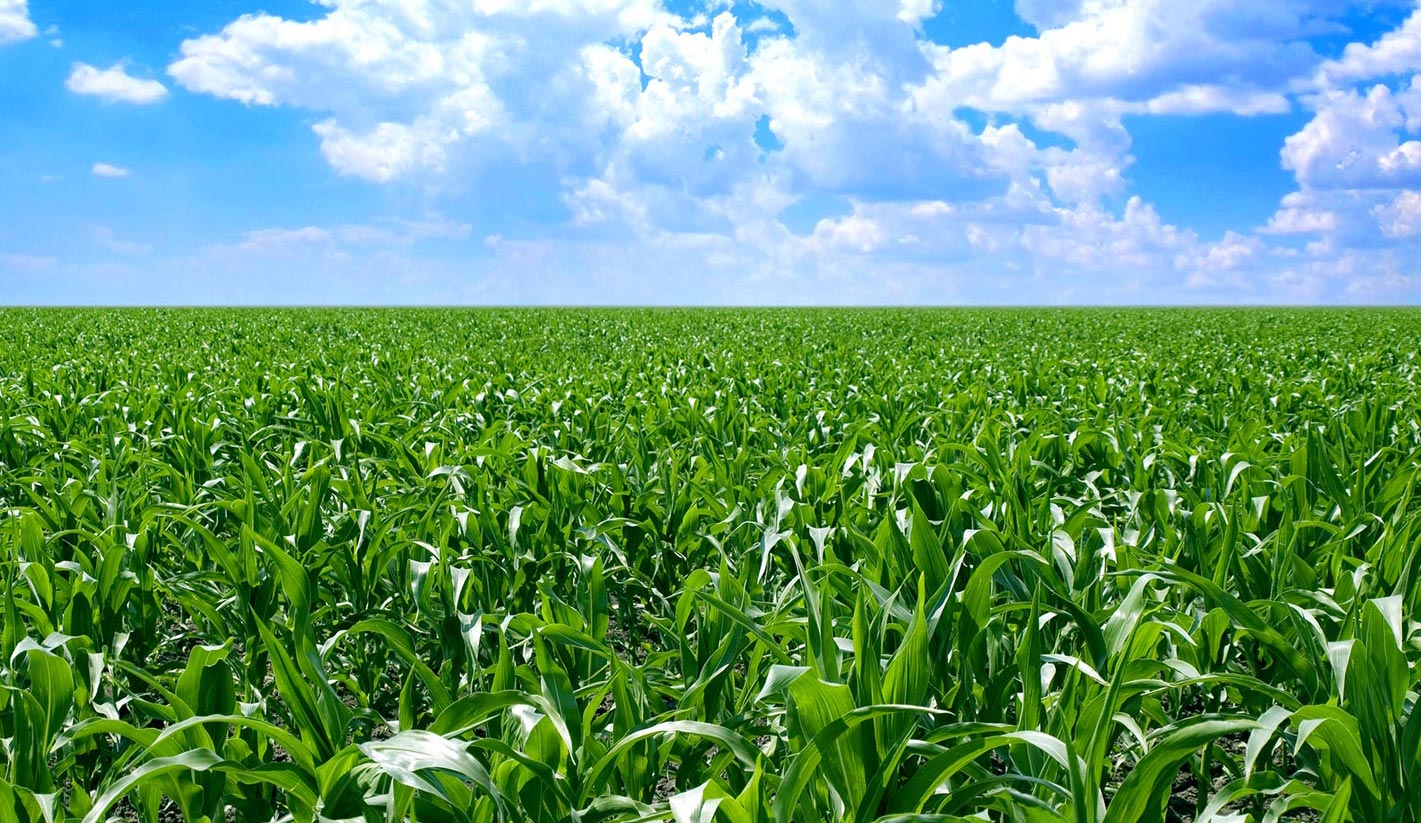 Recipes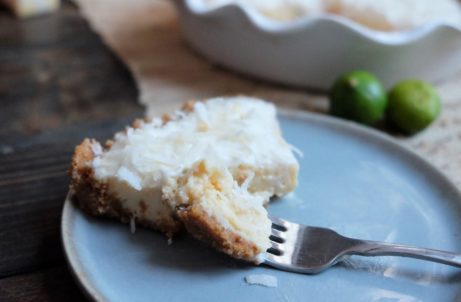 DUTCH FARMS KEY LIME PIE
INGREDIENTS:
Graham Cracker Crust:
9 large graham crackers (1 package out of a 1 lb box)
5 tablespoons melted unsalted Dutch Farms butter
1/3 cup sugar
Filling / Topping:
3 Dutch Farms egg yolks
2 teaspoons lime zest
1 (14-ounce) can sweetened condensed milk
2/3 cup freshly squeezed Key lime juice
1 can Dutch Farms Whipped Topping
1/2 cup sweetened coconut flakes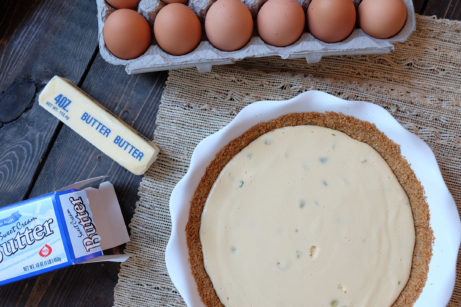 DIRECTIONS:
Crust:
Preheat the oven to 350 degrees F.
Finely crumble the graham crackers (in a food processor, if you have it) and then add the melted butter and sugar. Pulse (or stir) until well combined.
Press the mixture firmly into the bottom and sides of a buttered 9" pie pan.
Bake for 8-10 minutes and set aside to cool on a wire rack.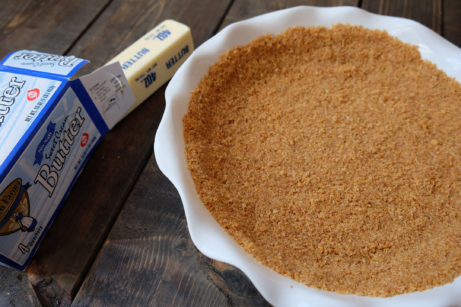 Filling:
Beat the egg yolks and lime zest with electric whisk until fluffy, about 5 minutes.
Add in the condensed milk and continue to beat for 4-5 more minutes.
On medium speed, add in the lime juice and beat for 1 more minute.
Pour the mixture into the cooled crust and bake for 10 minutes or until the filling is set.
Cool on a wire rack and place in fridge.
Sprinkle the coconut flakes on a baking sheet and place in oven for approximately 1-2 minutes, until they turn a very light golden brown.
For best results, freeze the key lime pie 20 minutes and then top with Dutch Farms Whipped topping and the toasted coconut flakes just before serving.