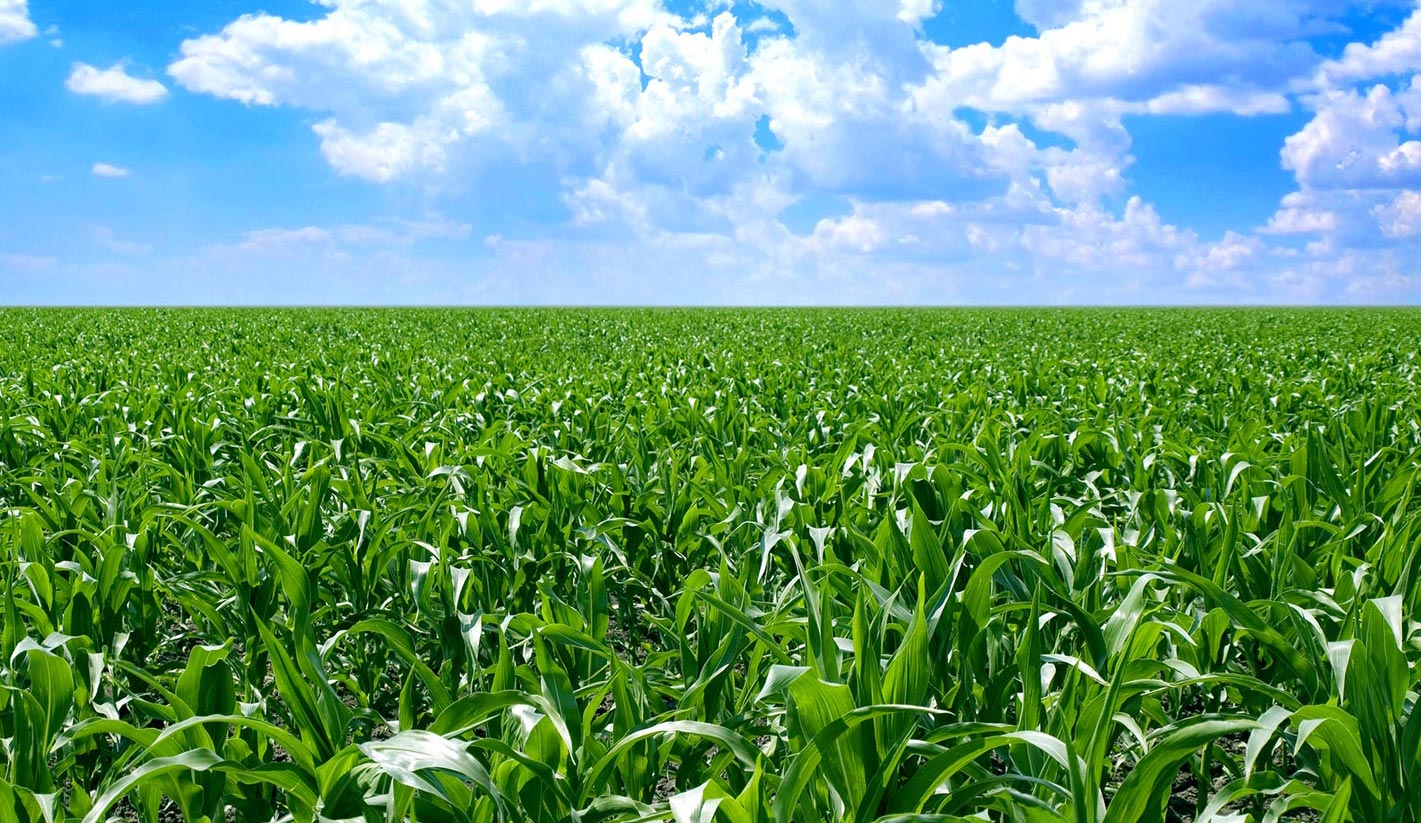 Recipes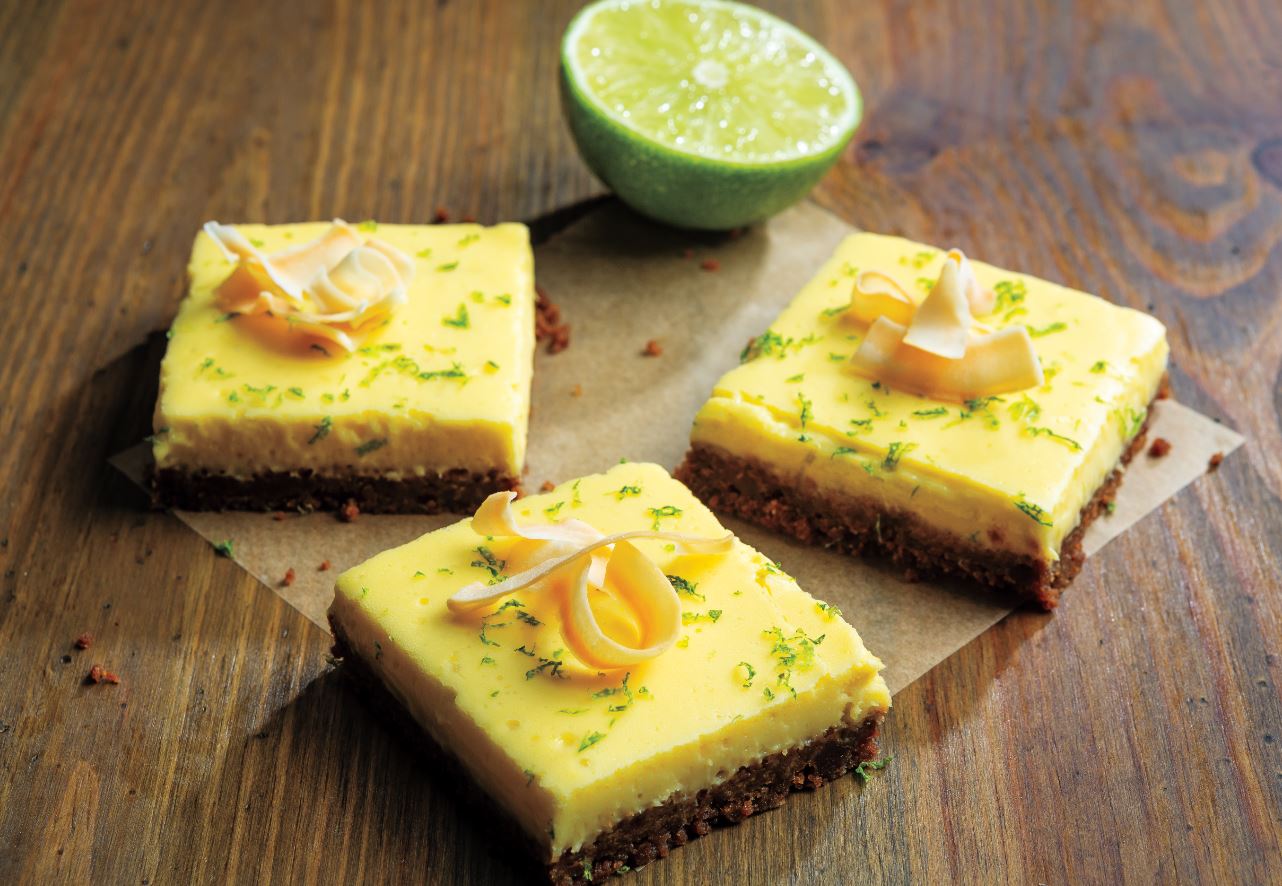 DUTCH FARMS COCONUT GINGER KEY LIME PIE BARS
Serves 12
INGREDIENTS:
3 cups ginger snaps
5 tablespoons Dutch Farms Unsalted Butter, melted
1 package (8 ounces) Dutch Farms Cream Cheese, softened
½ cup cream of coconut
4 large Dutch Farms Large Egg Yolks
¼ cup key lime juice
1 tablespoon lime zest
¼ cup lightly salted toasted coconut chips
Lime slices and zest for garnish (optional)
DIRECTIONS:
Preheat oven to 325°. Line 8-inch square baking dish with parchment paper. In food processor, pulse ginger snaps 20 times or until fine crumbs form; remove food processor blade and stir in butter. Firmly press crumb mixture into bottom of prepared pan; bake 12 minutes or until lightly browned.
In large bowl, beat cream cheese with mixer on medium speed 3 minutes, scraping bowl occasionally with rubber spatula. Add cream of coconut; beat 1 minute or until incorporated. Add egg yolks, 1 at a time, beating 30 seconds after each addition. Add lime juice and zest; beat until smooth. Makes about 2¼ cups.
Pour cream cheese mixture over crust; bake 18 minutes or until edges are set and center jiggles. Cool in pan on wire rack; cover and refrigerate at least 4 hours before cutting.
Cut into 12 bars and sprinkle with coconut chips; garnish with lime slices and lime zest, if desired.