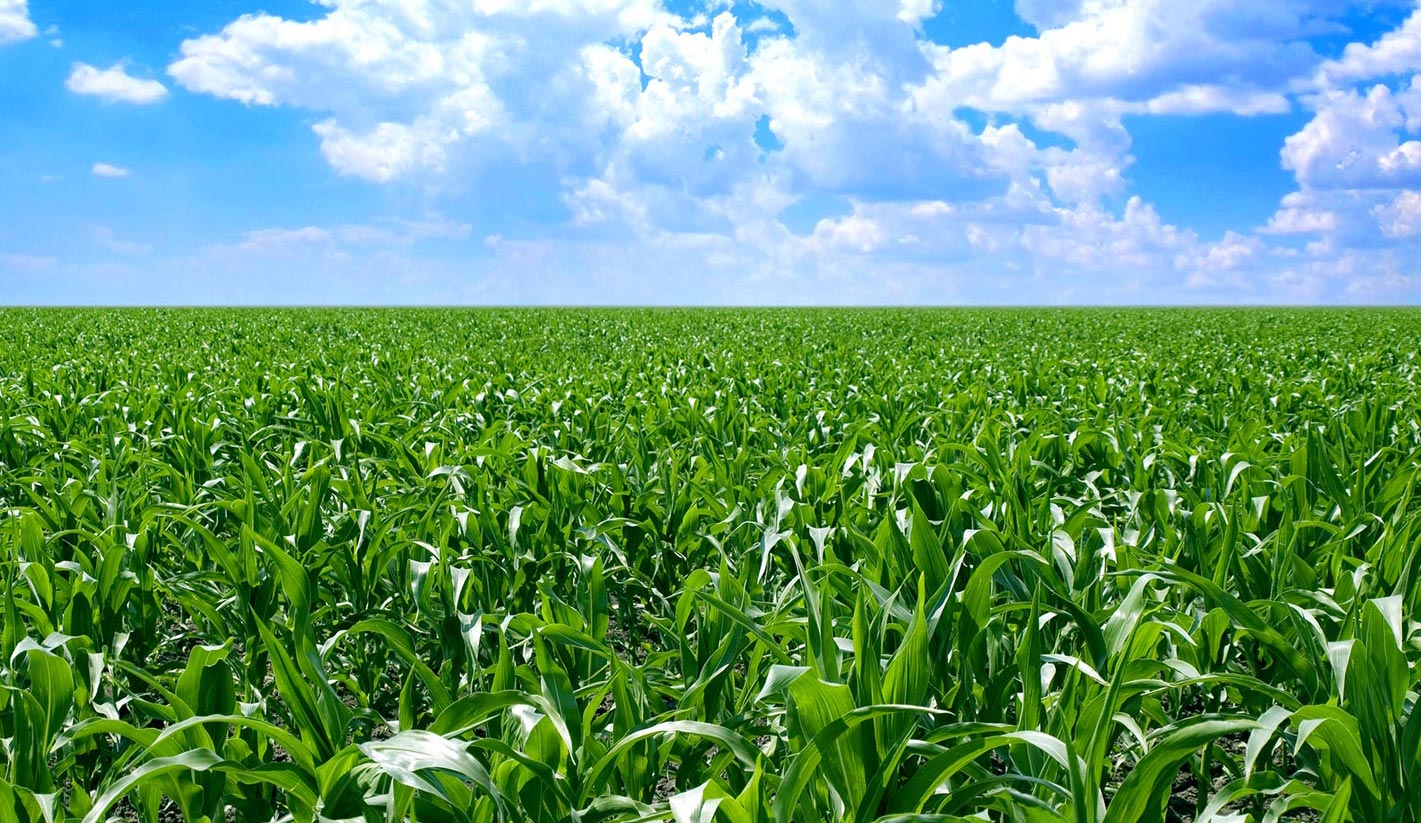 Recipes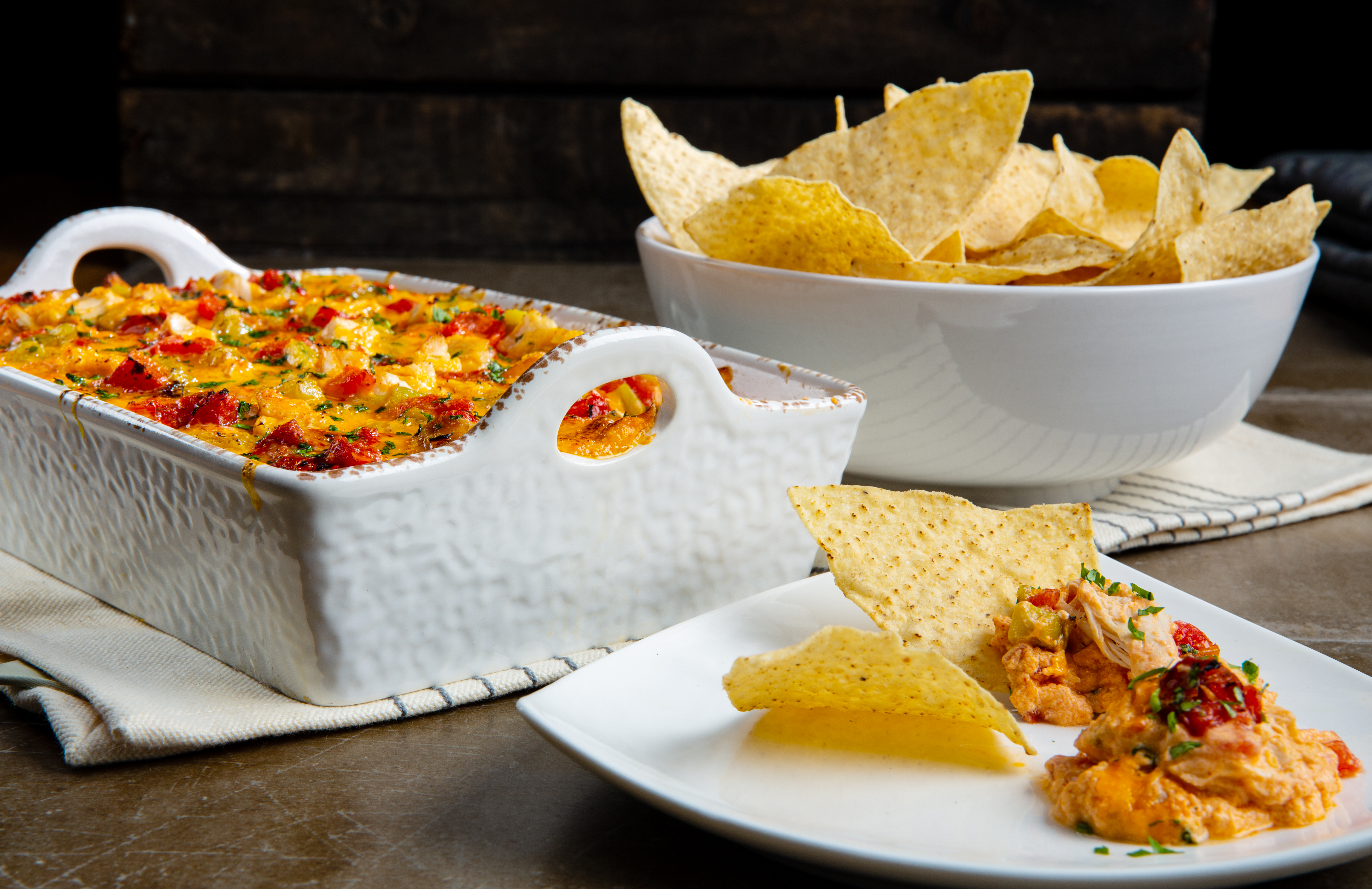 DUTCH FARMS CHEESY CHICKEN ENCHILADA DIP
Serves 12
INGREDIENTS:
1 can (10 ounces) medium or hot red enchilada sauce
1 package (8 ounces) Dutch Farms® Original Cream Cheese
1 cup Dutch Farms Sour Cream
2 tablespoons fresh lime juice
1 can (14 ounces) diced tomatoes with green chiles, drained
1 package (8 ounces) Dutch Farms Fancy Shredded Sharp Cheddar Cheese
1 whole roasted chicken, skin removed, meat shredded (about 3½ cups)
1 teaspoon chopped fresh cilantro
1 bag (13 ounces) white corn tortilla chips or strips
DIRECTIONS:
Preheat oven to 350°. In medium saucepan, cook enchilada sauce and cream cheese over medium heat 3 minutes or until smooth, whisking constantly; remove from heat. Whisk in sour cream and lime juice; fold in tomatoes, 1 cup Cheddar cheese and chicken. Makes about 6 cups.
Transfer chicken mixture to 2-quart baking dish. Bake dip 25 minutes or until edges are bubbly; sprinkle with remaining 1 cup Cheddar cheese and broil 5 minutes or until golden brown. Sprinkle with cilantro; serve with tortilla chips.