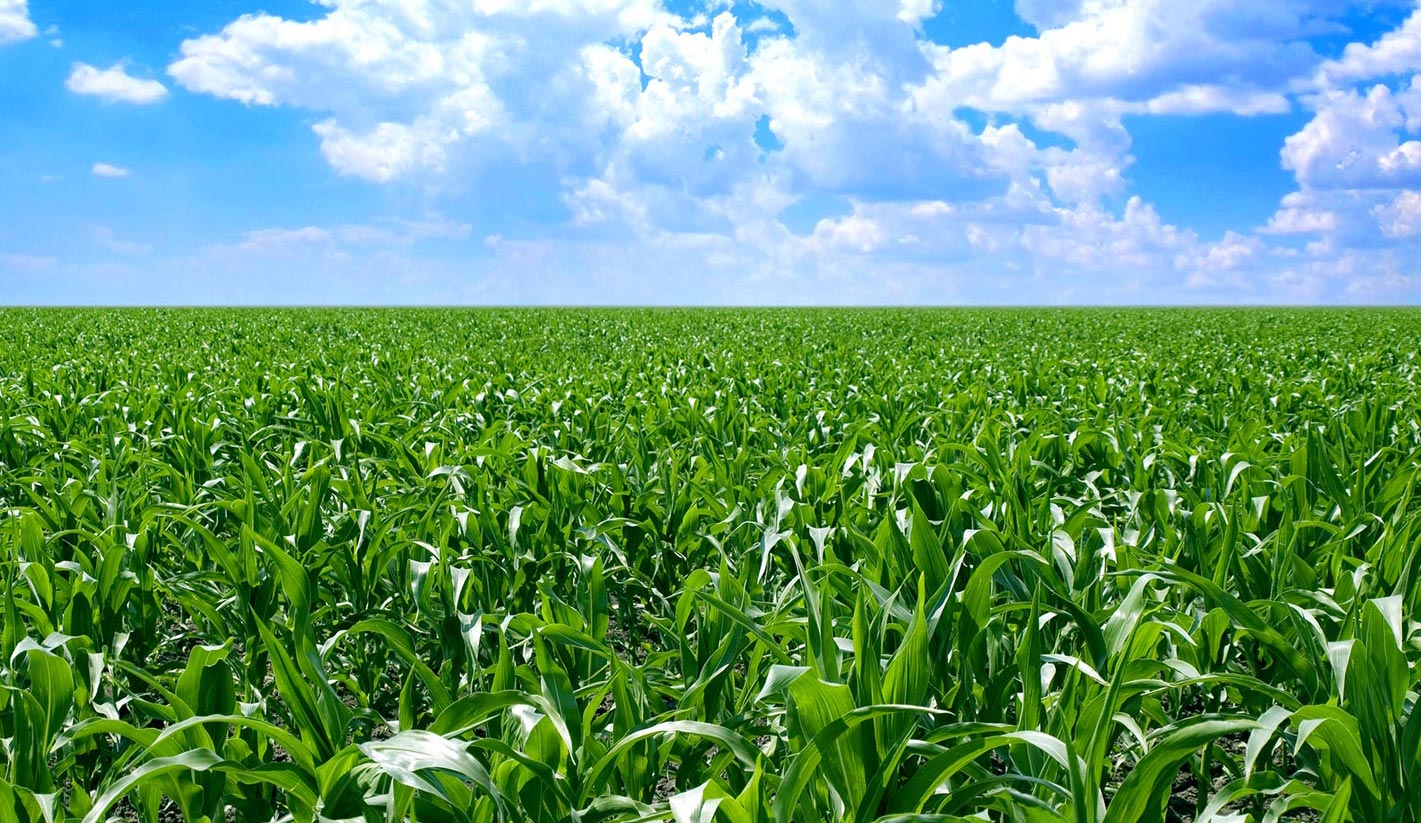 Recipes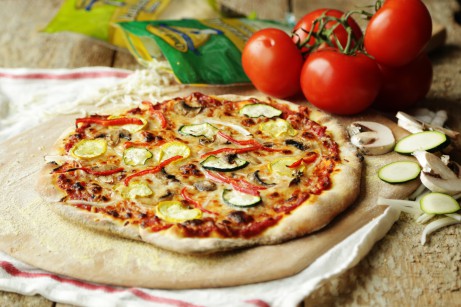 DUTCH FARMS easy cheese & Vegetable pizza
Makes 1 Large Pizza
FOR THE SAUCE:
1 teaspoon of olive oil
16 ounce can of crushed tomatoes
2 ounce can of tomato paste
¼ small diced yellow onion
2 finely minced cloves of garlic
1 tablespoon of dry oregano
1 tablespoon of dry basil
salt and pepper to taste
FOR THE PIZZA:
1 large ready to bake pizza crust + flour for rolling
½ thinly sliced yellow squash
½ thinly sliced green zucchini
1 large thinly sliced button mushroom
¼ thinly sliced red bell pepper
¼ thinly sliced yellow onion
1 cup of Dutch Farms shredded mozzarella cheese
¼ cup of Dutch Farms shredded Parmesan cheese
1 tablespoon of olive oil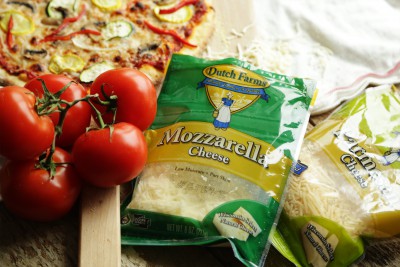 DIRECTIONS:
Preheat the oven to 500°.
Sauce: In a medium sized pot on high heat with olive oil add in the onions and garlic and brown. Once brown add in the tomatoes, oregano and basil and cook for 3 to 4 minutes. Thicken with the tomato paste and set aside.
On a clean surface dusted with flour, roll out the pizza crust until it is large and ½ inch thick.
Top the rolled out pizza crust with a small amount of the tomato sauce and spread it around evenly making sure to leave a ½ inch gap around the outside.
Sprinkle on both cheeses to cover the tomato sauce.
Next, evenly spread and layer on the sliced vegetables all over the top of the cheese and drizzle on some olive oil to help brown.
Bake the pizza on a sheet pan or pizza stone for 10 to 12 minutes. Be sure and rotate the pizza after 5 to 6 minutes so that it cooks evenly.
Slice and serve hot, enjoy!