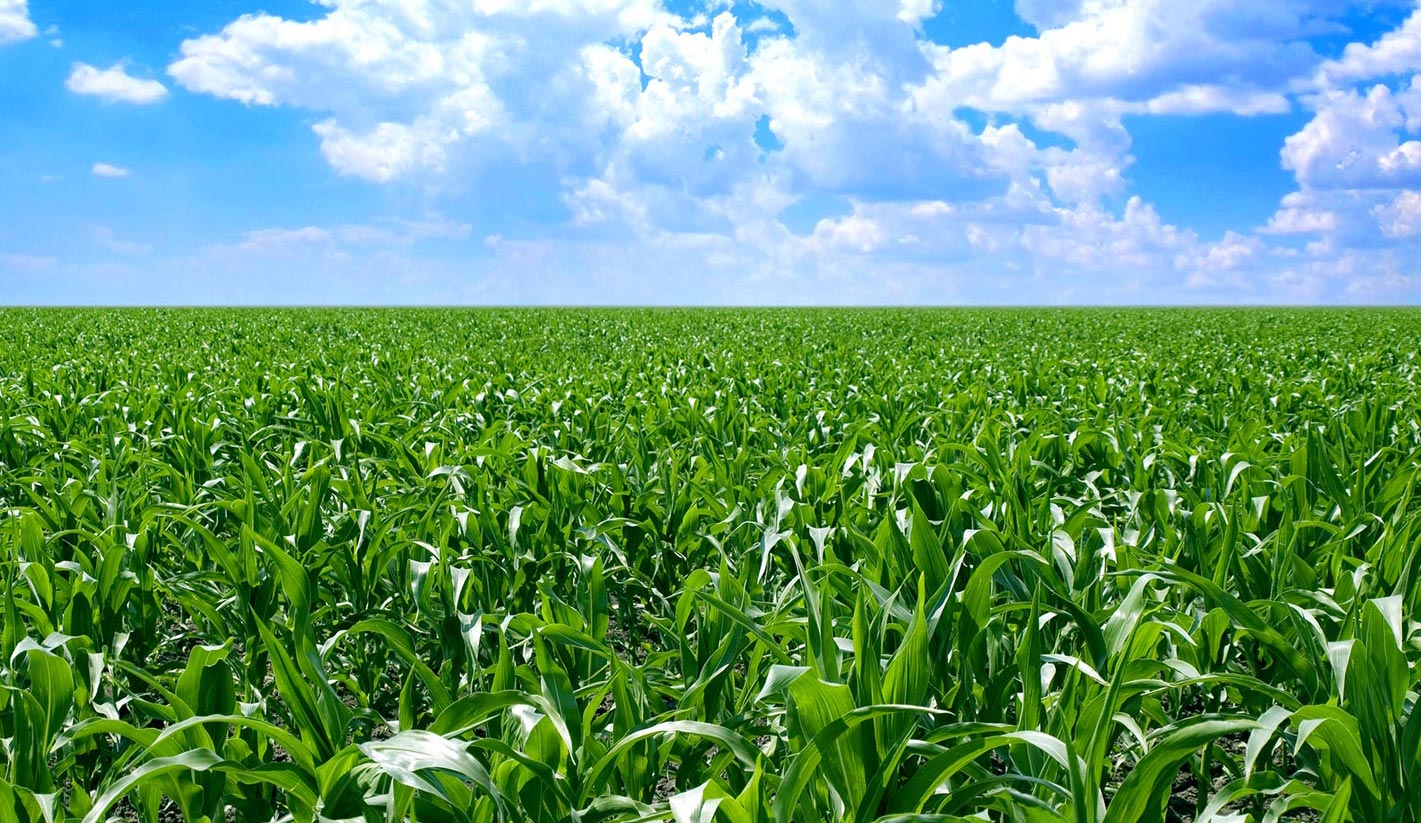 Recipes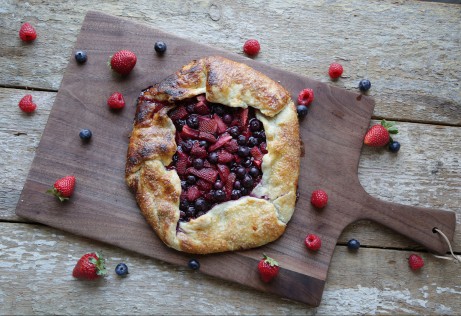 DUTCH FARMS BERRY CROSTADA
Serves 4
DOUGH INGREDIENTS:
1 ½ cups of all purpose flour + more for dusting
1 teaspoon of salt
6 ounces of cold Dutch Farms unsalted butter cut into chunks
4 to 5 tablespoons of ice cold water
1 Dutch Farms egg and 1 tablespoon of milk mixed together to make an egg wash
2 tablespoons of sugar
FILLING INGREDIENTS:
1 cup of quartered fresh strawberries
1 cup each of fresh raspberries and blueberries
1 cup of sugar
juice of 1 lemon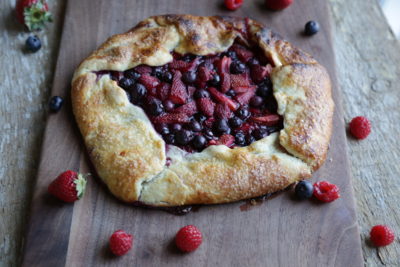 DIRECTIONS:
Preheat the oven to 400°
In a large bowl mix together the berries, sugar and lemon juice and set aside.
In a food processor add in the flour and salt and pulse to mix.
Next add in the butter and pulse until the butter is the size of a small grain.
Slowly drizzle in the water while pulsing until it is combined.
Lightly dust a clean surface with flour and roll out the dough until it is 14 to 16 inches big and transfer it to a sheet pan lined with parchment paper.
Pour the mixed berries into the center of the dough and fold up the dough on all sides.
Brush the outside of the dough with the egg wash and sprinkle the sugar on top.
Bake at 400° for 40 to 45 minutes or until golden brown.
Let cool before serving.