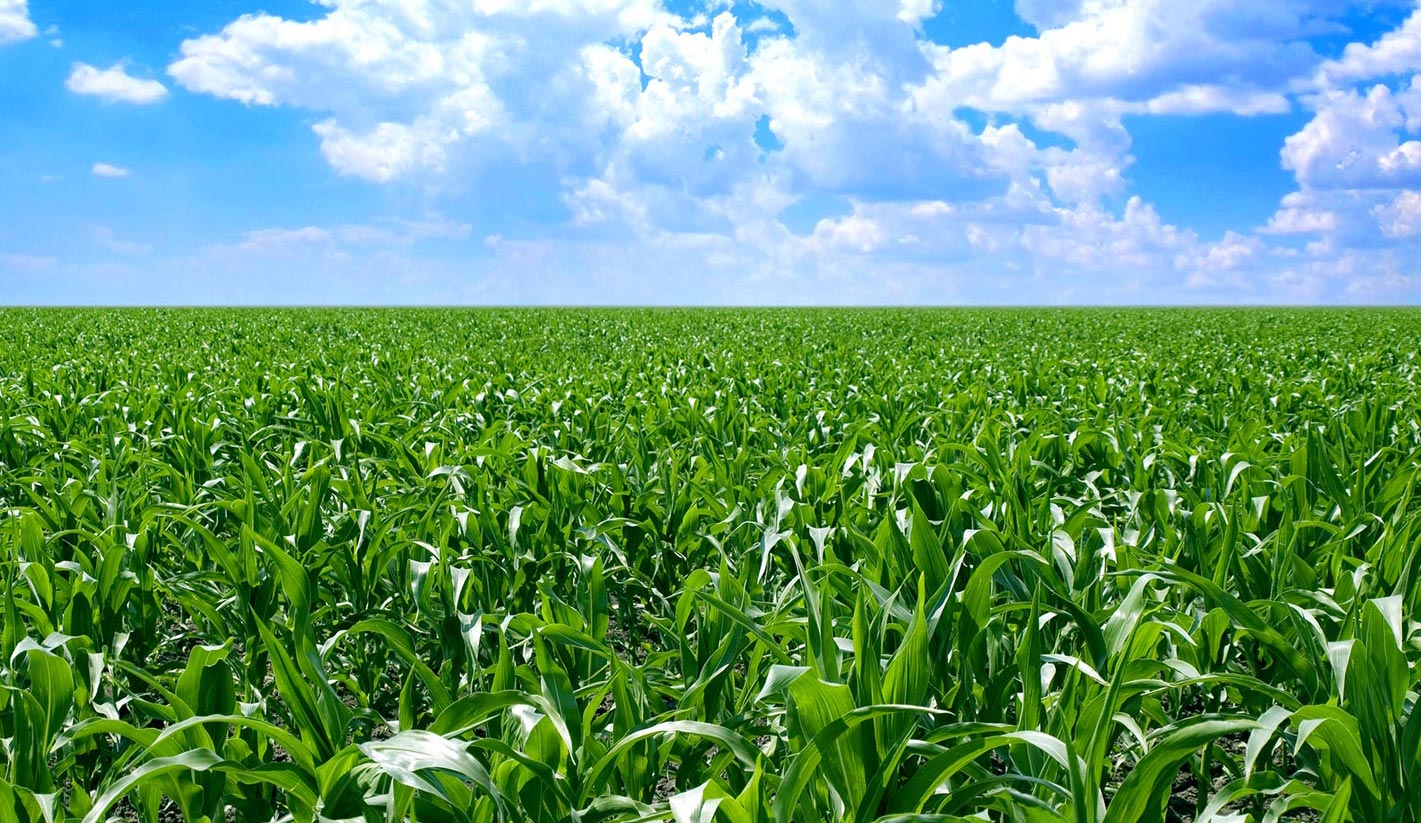 Recipes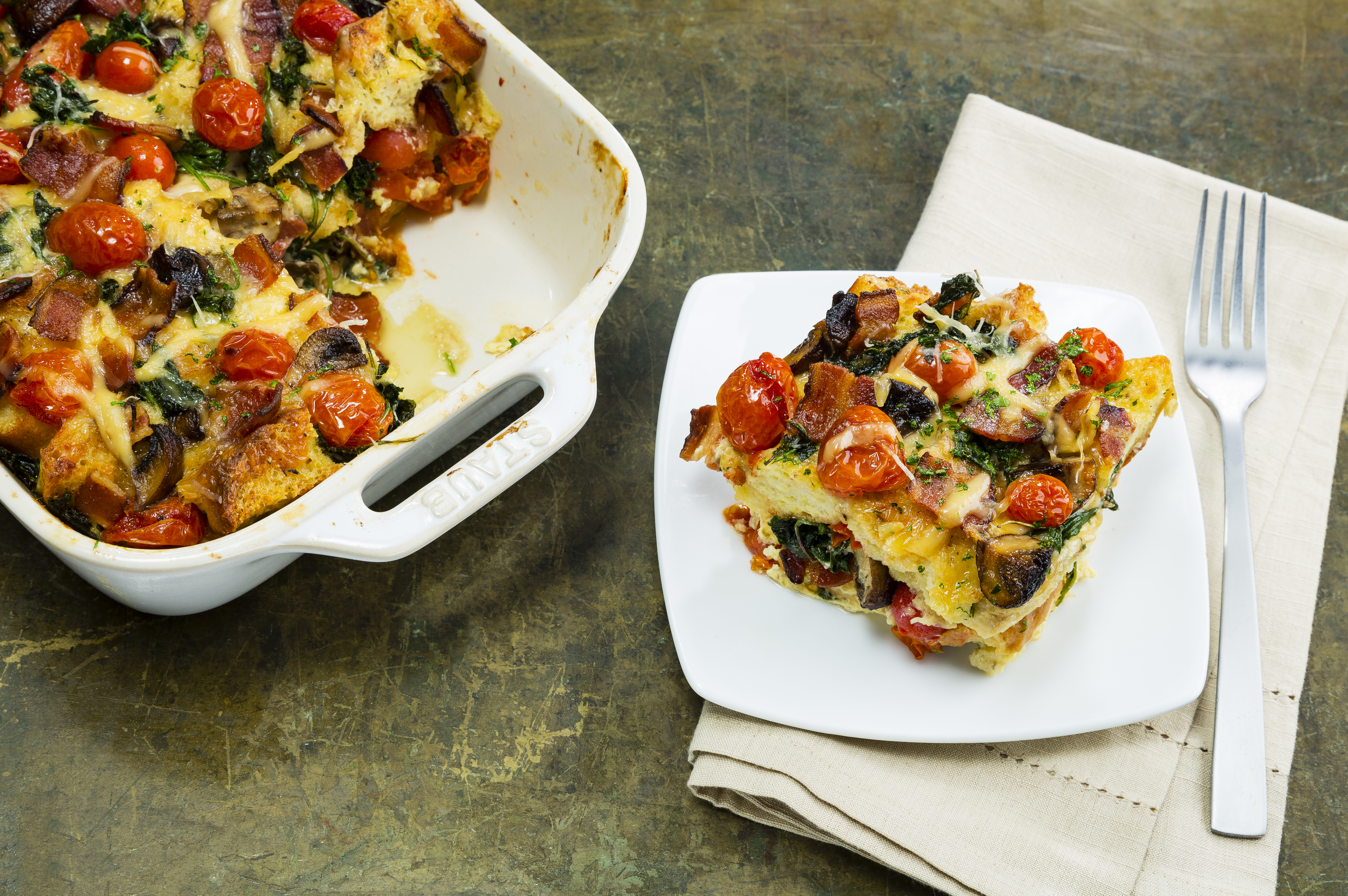 DUTCH FARMS Bacon, Tomato & Mushroom Strata
Serves 8
INGREDIENTS:
1 (8- to 9-ounce) French baguette, cut into 1-inch cubes
4 slices Dutch Farms Premium Sliced Bacon, chopped
1 pint grape tomatoes
1 cup chopped cremini mushrooms
2 garlic cloves, minced
1 cup packed baby kale
6 large Dutch Farms Grade A Large Brown Eggs
2 cups Dutch Farms Whole Vitamin D Milk
1 cup Dutch Farms Fancy Shredded Parmesan Cheese
½ cup Dutch Farms Fancy Shredded Gouda Cheese
1 teaspoon dried oregano
1 teaspoon salt
½ teaspoon ground black pepper
DIRECTIONS:
Preheat oven to 325°. Spray 2-quart baking dish with cooking spray.
Spread bread on rimmed baking pan; bake 10 minutes or until lightly toasted.
In large skillet, cook bacon over medium-high heat 5 minutes or until crisp, stirring occasionally; with slotted spoon, transfer to paper towel-lined plate. To drippings in skillet, add tomatoes and mushrooms; cook 5 minutes or until tomatoes start to burst, stirring occasionally. Add garlic and kale; cook 1 minute, stirring occasionally.
In large bowl, whisk eggs, milk, ¾ cup Parmesan cheese, ¼ cup Gouda cheese, oregano, salt and pepper. In separate large bowl, toss bread, bacon and tomato mixture; spread in prepared dish. Pour egg mixture over bread mixture; press down with back of large spoon to submerge in egg mixture.
Bake 30 minutes; sprinkle with remaining ¼ cup each Parmesan and Gouda cheese. Bake 10 minutes or until internal temperature reaches 160°.