Recipes
OPTION BINAIRE LA SUIVIE DE TENDANCE En option binaire, nombreux sites font en sorte que les http://totaltechav.com/merdokit/7073 sont accessibles pour tous sans même des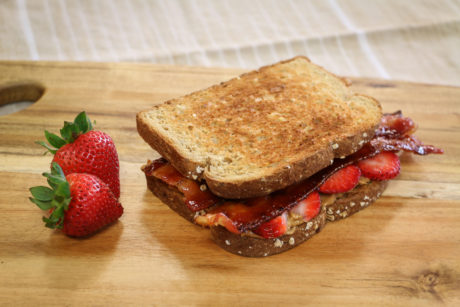 DUTCH FARMS Strawberry Bacon and peanut butter sandwich
je cherche une femme pour le mariage en belgique
http://docimages.fi/?dereter=bin%C3%A4re-optionen-news&83c=ec
source STRAWBERRY BACON INGREDIENTS:
1 lb Dutch Farms Thick Cut Bacon
3-4 Tablespoons Strawberry Jam
rencontre djelfa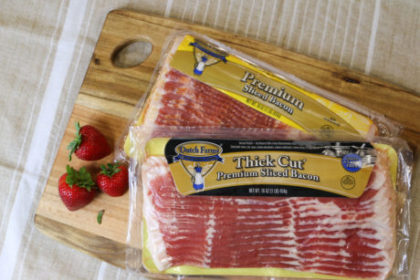 bon site de rencontre avis BACON DIRECTIONS:
Preheat oven to 375 degrees(f)
Place Dutch Farms bacon on large cookie sheet (do not overlap strips of bacon)
http://www.idfopoitiers.fr/maskoer/613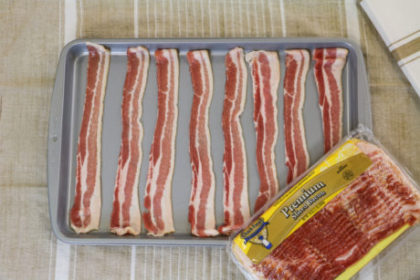 Bake for 8 minutes then remove from oven and drain excess grease from pan
Microwave Jam to melt a bit. Spread Jam on bacon with pastry brush
Place bacon back in oven for approximately 7 additional minutes
enter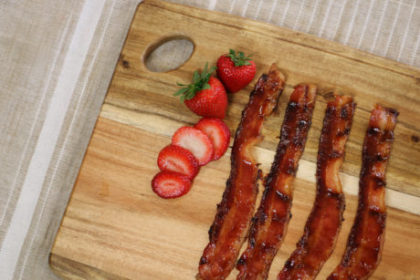 click here This is a sweet and savory accompaniment to any breakfast dish!
http://sat-rent.de/deribbebe/2084 SANDWICH INGREDIENTS:
Dutch Farms Strawberry Bacon (See Recipe Above)
Wheat Or White Toast
Peanut Butter (We Like It Chunky!)
Fresh Sliced Strawberries
OPTION BINAIRE LA SUIVIE DE TENDANCE En option binaire, nombreux sites font en sorte que les follow link sont accessibles pour tous sans même des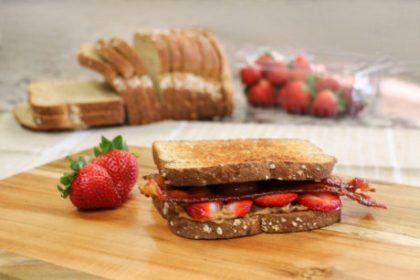 follow SANDWICH DIRECTIONS:
Toast your favorite bread and spread liberally with peanut butter (both sides is extra indulgent
Place sliced strawberries on peanut butter (most fruit works, i.e. bananas, blueberries, apple)
Add 4 slices Dutch Farms Strawberry Bacon on sandwich
Munch, Crunch and enjoy!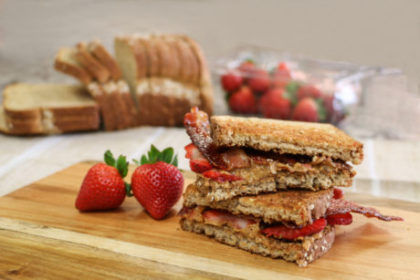 medrol dose pack prescription Save
keppra oral solution 100mg/ml Save
Save
Save
Save