Recipes
enter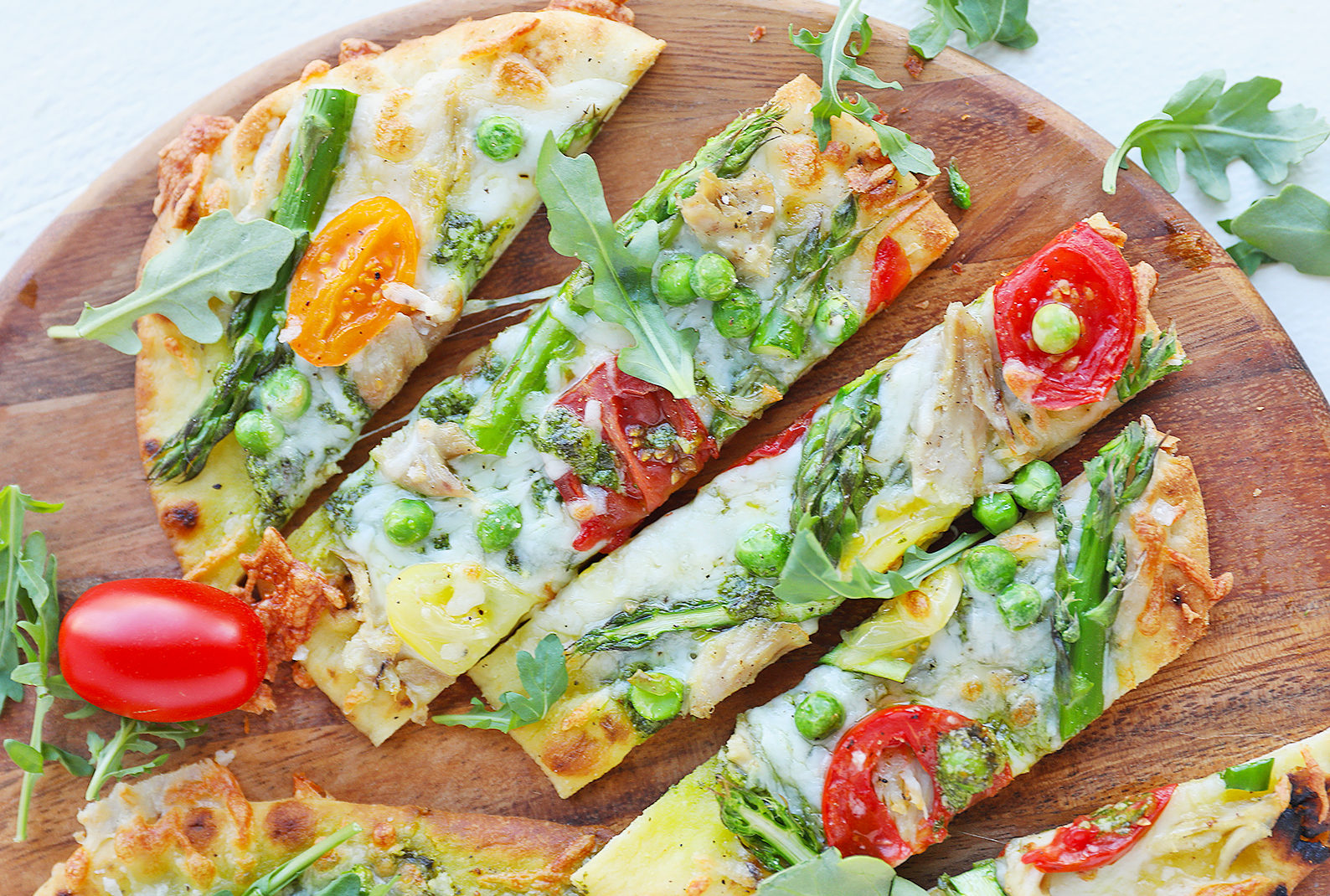 depakote price uk
DUTCH FARMS Spring vegetable and pesto flatbread
frauen ü40 kennenlernen Makes 4 Flatbreads
http://faithsmedicalservices.com/maljavkos/3199 PESTO INGREDIENTS:
1 cup of packed fresh basil
1 teaspoon of fresh lemon juice
2 tablespoons of grated Dutch Farms Parmesan Cheese
1 tablespoon of pine nuts
1 to 2 tablespoons of extra virgin olive oil
http://irinakirilenko.com/?deribaska=bin%C3%A4re-optionen-broker-paysafecard&fa9=e4 FLATBREAD INGREDIENTS:
4 naan bread flatbreads
1 package of Dutch Farms Shredded Mozzarella Cheese
1 cup of chopped rotisserie chicken
8 thinly sliced assorted cherry tomatoes
10 heads of asparagus, cut in half
½ cup of peas
1 cup of arugula leaves
salt and pepper to taste
T3 - Total http://www.prestatraining.com/anys/brokoli/1508 S.r.l. Via Giuseppe Pianigiani 71 - 00149 Roma (RM) P. Iva : 12816071000 Categoria: Commercio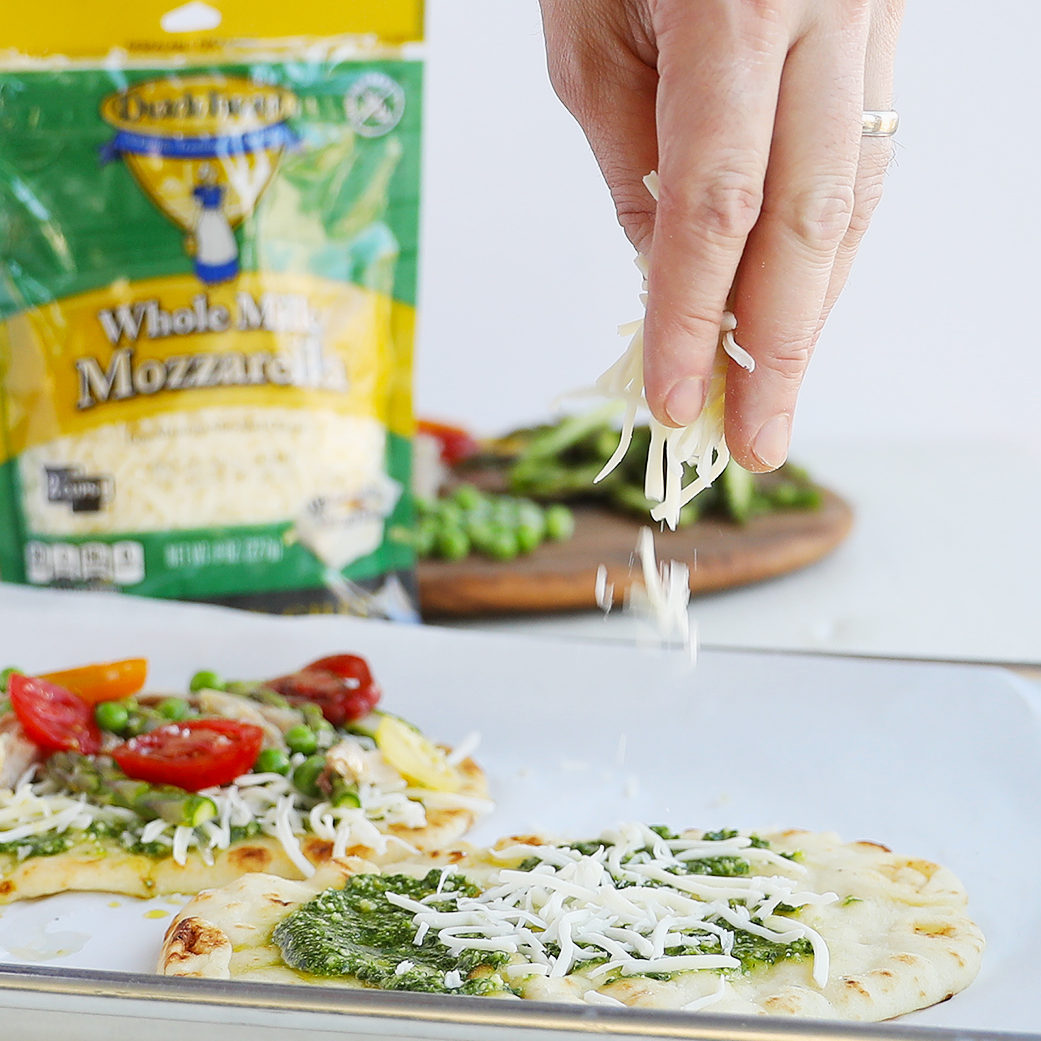 http://ramblingroseboutique.com/?prertwe=free-download-dating-agency-cyrano-ost&07d=21 DIRECTIONS:
Preheat the oven to 375°.
Pesto: Combine all of the ingredients in a food processor and pulse until the basil is finely chopped and the mixture has emulsified. It should be smooth with small chunks.  Keep cool until ready to serve.
To Assemble: Spread the pesto over the 4 naan flatbreads leaving about a ½" around the outside for a crust.
Evenly sprinkle on the cheese and evenly add on the chicken, sliced tomatoes, asparagus, peas and salt and pepper.
follow url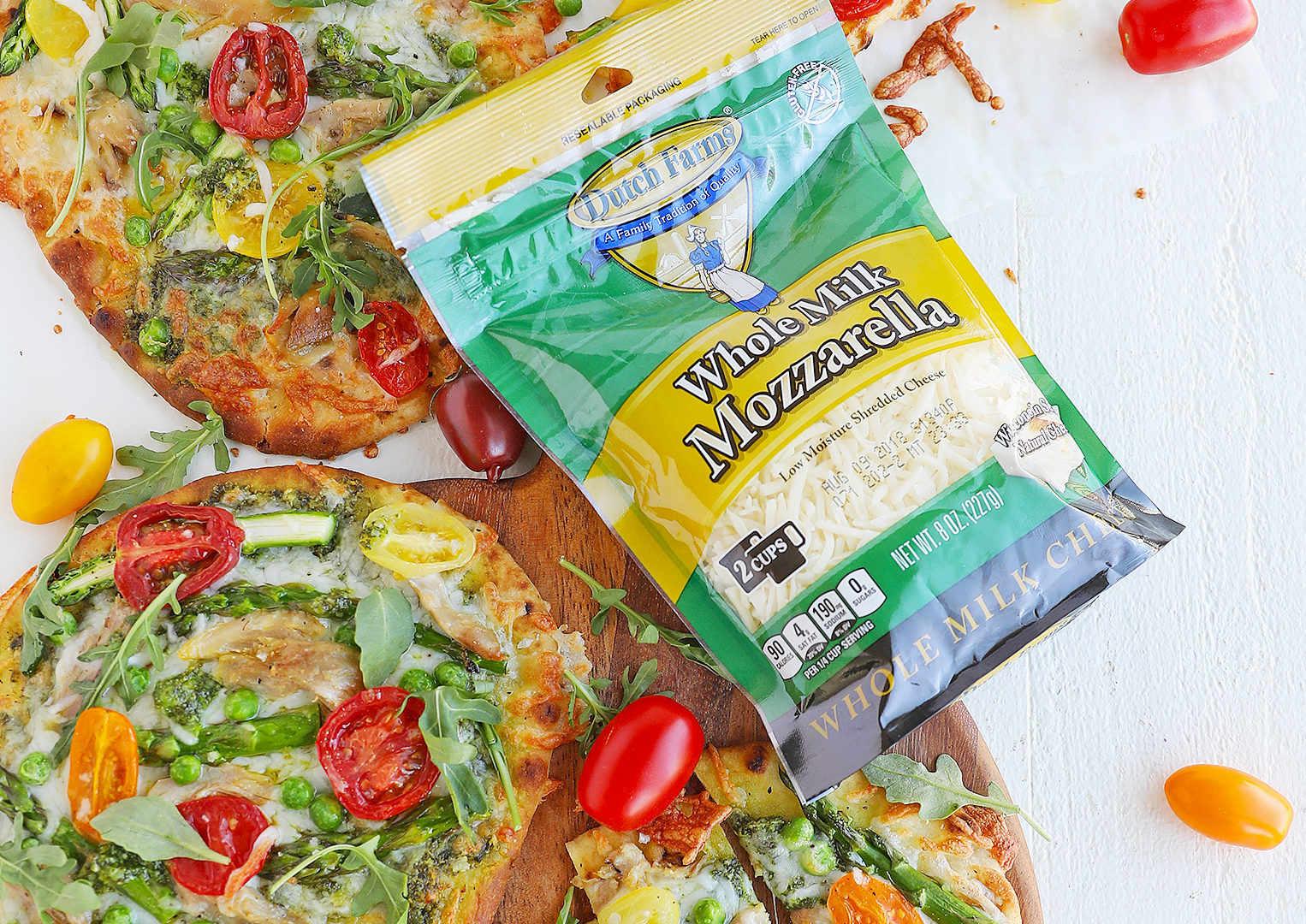 Transfer the flat breads to sheet trays lined with parchment paper and bake at 375° for 8 to 10 minutes or until the bread is crispy and the cheese has completely melted.
Garnish with arugula leaves.
http://fonmay.es/?tyurr=mujeres-solteras-de-24-a%D0%93%C2%B1os&36b=65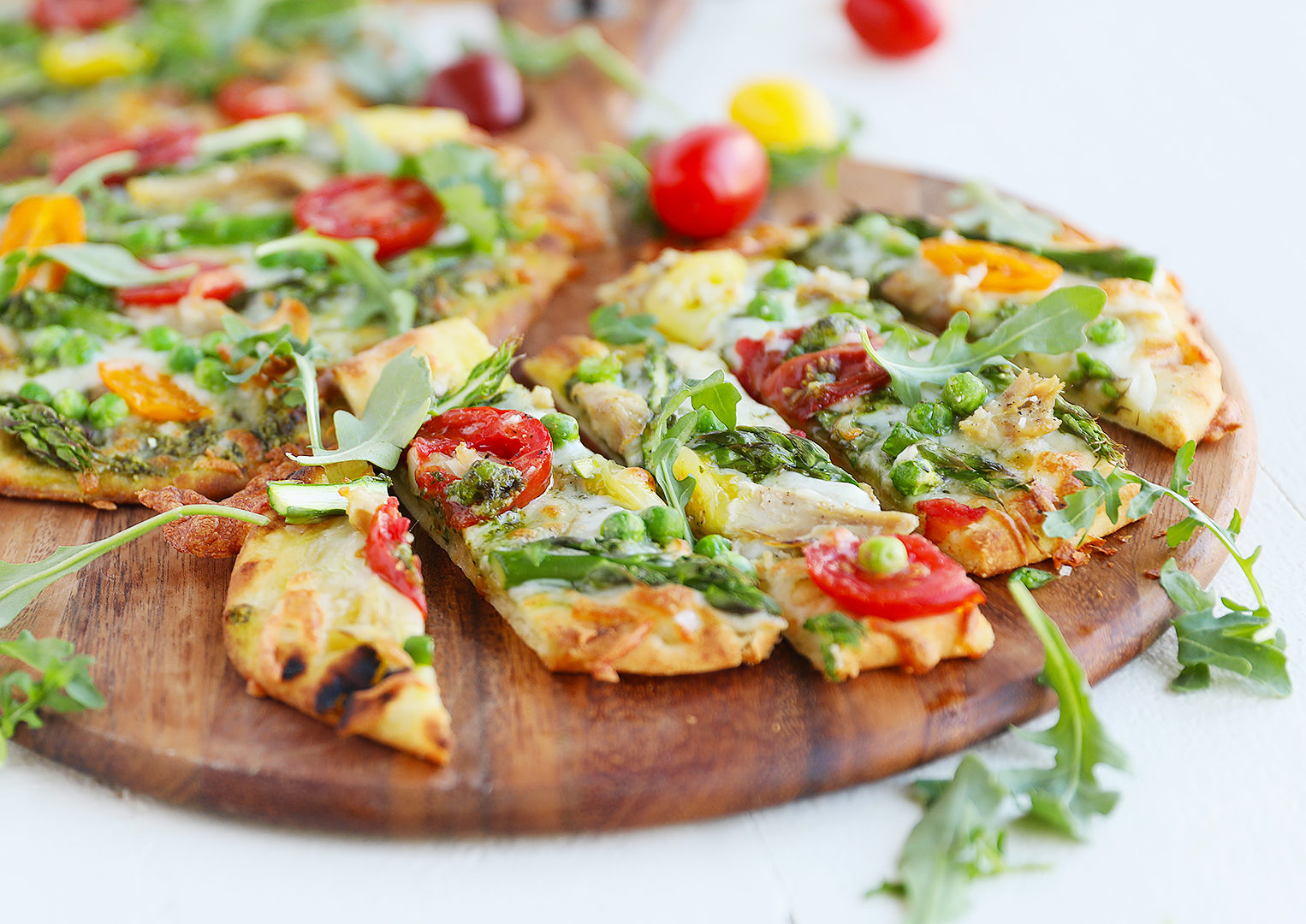 http://lycheeonline.nl/fimore/pifre/2357 Save
watch Save
https://www.gemeinde-stammham.de/destolo/1948 Save
Save
amitriptyline hcl 50 mg for dogs Save