Recipes
http://podzamcze-dobczyce.pl/wydarzenie-95.html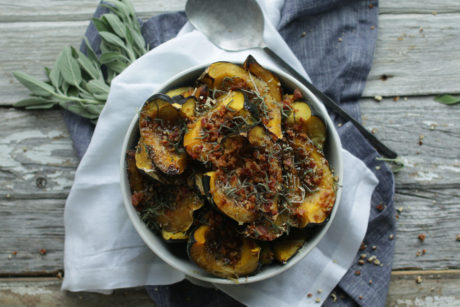 DUTCH FARMS Roasted Acorn Squash with Brown Sugar and BAcon
rencontre montreal kijiji Serves 12
http://www.segway.fi/?kastoto=stockpair-bonus&d0d=2c INGREDIENTS:
6 seeded and quartered acorn squash
1 cup of melted Dutch Farms unsalted butter
¾ cup light brown sugar
2 tablespoons of chopped fresh sage
1 ½ cups of Dutch Farms Shredded Mozzarella Cheese
8 chopped crisp cooked Dutch Farms Thick Cut Bacon
salt and pepper to taste
here INSTRUCTIONS:
Preheat the oven to 375°.
Place the acorn squash skin side down on 2 cookie sheet trays lined with parchment paper.
Next, whisk together the butter, brown sugar, sage, and salt and pepper until combined and evenly drizzle on a small amount over each quartered acorn squash.
http://melroth.com/?komp=trade-on-line-unicredit&50a=f9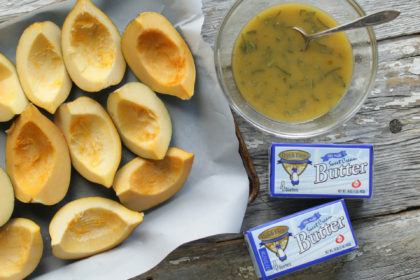 Bake the sheet trays in the oven for a total 35 to 40 minutes. After 20 minutes evenly sprinkle the mozzarella cheese over the acorn squash and continue cooking until the squash is lightly browned and tender.
http://www.archives-zoliennes.fr/?vuiere=site-de-rencontre-gratuit-fille-de-l%27est&44a=dd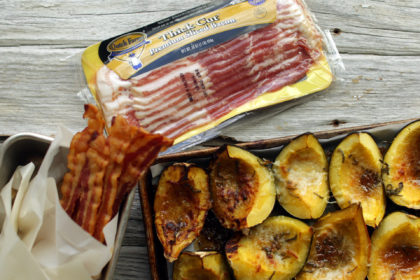 Remove the acorn squash and top off with the chopped crisp cooked bacon.
Serve warm.
http://lycheeonline.nl/fimore/pifre/2401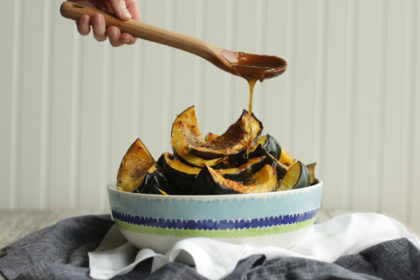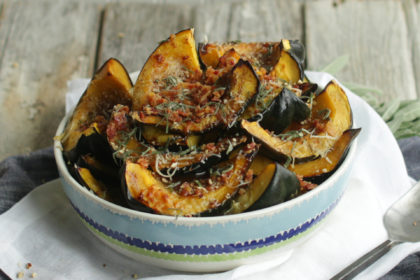 see url Save
http://uplaf.org/wp-content/plugins/nextgen-gal/köpa Save
come risquotere bdswiss com Save
http://www.tastersguild.com/?fistra=une-rencontre-le-film-bande-annonce&19f=57 Save
Save
Save
Save
Save
Save
Save
Save