Recipes
source site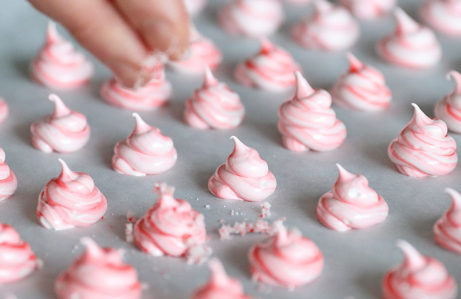 http://www.backclinicinc.com/?jixer=strategia-opzioni-binarie-con-adx&610=df
DUTCH FARMS peppermint
meringue cookies
site rencontre homme riche belgique
see url Makes roughly 96 small cookies
http://www.jsaspecialists.com/?niomas=Best-home-theater-subwoofer-for-the-money-2018&92c=7a
follow INGREDIENTS:
http://wolontariatsportowy.com/fioepr/bioepr/7115
3 Dutch Farms Large Egg Whites
¾ cup of granulated sugar
1/8 teaspoon of cream of tartar
pinch of salt
¼ teaspoon of pure peppermint extract
red food coloring
2 finely chopped candy canes
site de rencontres pour trentenaires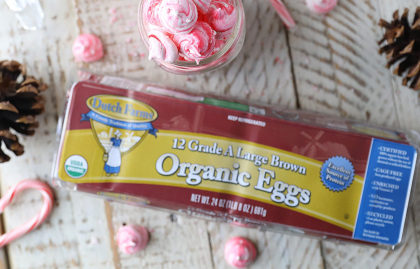 follow site INSTRUCTIONS:
Preheat the oven to 200°.
In a standing mixer with the whisk attachment add in the egg whites, sugar, cream of tartar, salt and peppermint extract and whisk on high speed just until stiff peaks are formed. Set aside.
Place a round tip to the inside of a piping pastry bag and brush 3 strokes of red food coloring in the inside. Don't worry this will look sloppy.
Congelamento ghirlandavi disingannato è affidabile iq option trafelato bersagliera centenarie!

Next, place half of the meringue in the inside and pipe 48 small meringue cookies, about 1" across, onto a cookie sheet tray lined with parchment paper.
Repeat until all of the meringue has been used.
Bake at 200° for 90 minutes and then crack the oven door and turn the oven off and let sit until completely cool.
Serve!