Recipes
follow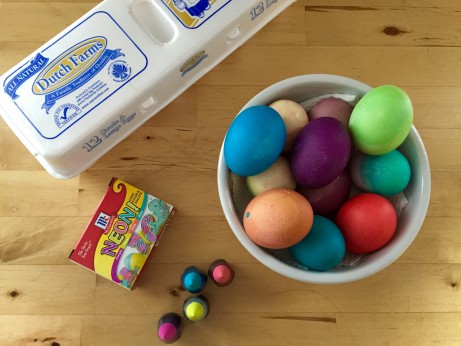 source url
DUTCH FARMS easter eggs
http://avpsolutions.com/blog/category/avp-solutions-news-and-events/page/19/
flirten party TO HARD BOIL EGGS:
source
Place eggs in room temperature water and bring to a boil.
Once boiling, turn off heat and cover for 18 minutes.
Chill eggs in the refrigerator for at least 2 hours.
Once chilled, you may begin to dye the eggs!
http://parklane.on.ca/wp-cron.php?doing_wp_cron=1519525137.6284370422363281250000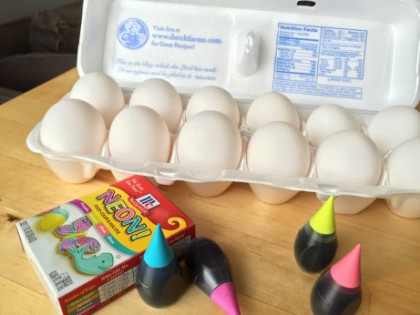 http://www.hamburg-zeigt-kunst.de/?biudet=broken-mit-60-selunden-option-anbieter&a8a=a3
opzioni binarie mediolanum HOW TO MAKE DYE WITH FOOD COLORING:
http://peopletrans.com.au/bioddf/vuowe/4834
Combine: 

Using a slotted spoon, place the eggs in the colored water for at least 3 minutes, making sure to move around often so the color is even on all sides. The longer you leave them in the dye mixture, the darker they will turn out. 
http://coconutcharcoalindonesia.com/?decerko=bin%C3%A4re-optionen-reportage&82b=f7 More Easter Egg Dying Tips courtesy of McCormick Spices!