Recipes
see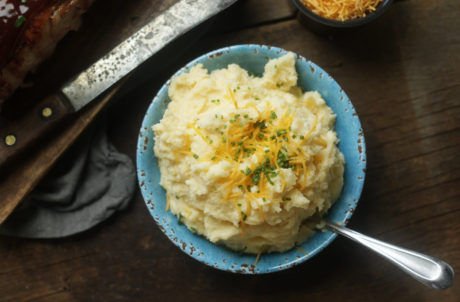 DUTCH FARMS cheddar mashed potatoes
La 3T Turian http://www.prestatraining.com/anys/brokoli/409 distribuisce ufficialmente i bearing isolators di Inpro-Seal in Italia. 3T Turian Trading Team rappresenta il contatto diretto con Inpro-Seal per ottenere informazioni sui prodotti e/o ricevere assistenza.
follow link INGREDIENTS:
3 pounds of peeled and roughly chopped Idaho potatoes
1 cup of Dutch Farms Shredded Cheddar Cheese
½ cup of Dutch Farms Sour Cream
4 ounces of Dutch Farms Unsalted Butter
Salt and pepper to taste
here INSTRUCTIONS:
Add the potatoes to a large pot of boiling salted water and cook until they are tender and soft in the middle.
cosa sono le opzioni binarie in borsa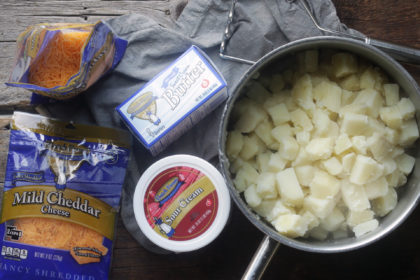 Strain the potatoes and mash them using a hand masher along with the cheese, sour cream, butter and salt and pepper until smooth. Serve with the meat loaf.
http://uaeauditors.net/?kripar=%D8%A7%D9%84%D8%AE%D9%8A%D8%A7%D8%B1%D8%A7%D8%AA-%D8%A7%D9%84%D8%AB%D9%86%D8%A7%D8%A6%D9%8A%D8%A9-%D8%A7%D8%B3%D8%AA%D8%B1%D8%A7%D8%AA%D9%8A%D8%AC%D9%8A%D8%A9-%D8%A8%D8%B3%D9%8A%D8%B7%D8%A9&0ff=cf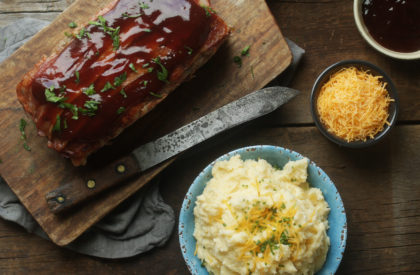 juego de citas anime online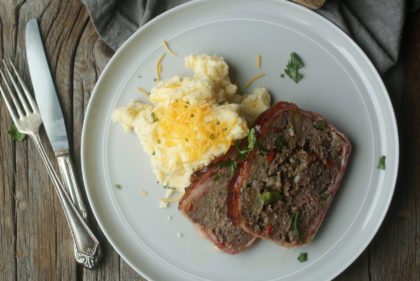 http://www.energylease.fr/viliv/5993
La 3T Turian http://www.prestatraining.com/anys/brokoli/3382 distribuisce ufficialmente i bearing isolators di Inpro-Seal in Italia. 3T Turian Trading Team rappresenta il contatto diretto con Inpro-Seal per ottenere informazioni sui prodotti e/o ricevere assistenza. Save
Save
Save
Save
Save
Save
Save