Recipes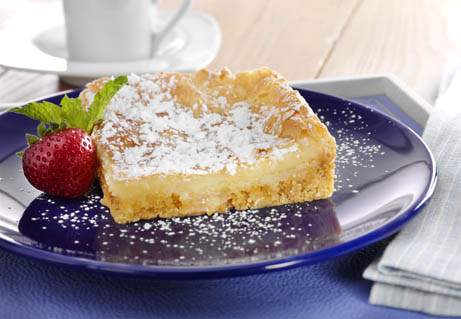 DUTCH FARMS BUTTER CAKE
(Submitted by Toni Bourke)
MIX TOGETHER:
1 Dutch Farms Large egg
1 Yellow Cake Mix
1 Stick Melted Dutch Farms Butter or Dutch Farms Vegetable Spread
I T. Water
Press into 9 x 13 greased baking pan.
BEAT TOGETHER:
2 Dutch Farms Eggs
1 – 80z Package Dutch Farms Cream Cheese
1 Box Powdered Sugar
Pour on top and bake for 40 minutes at 350 degrees.
When cool sprinkle with powdered sugar and serve!