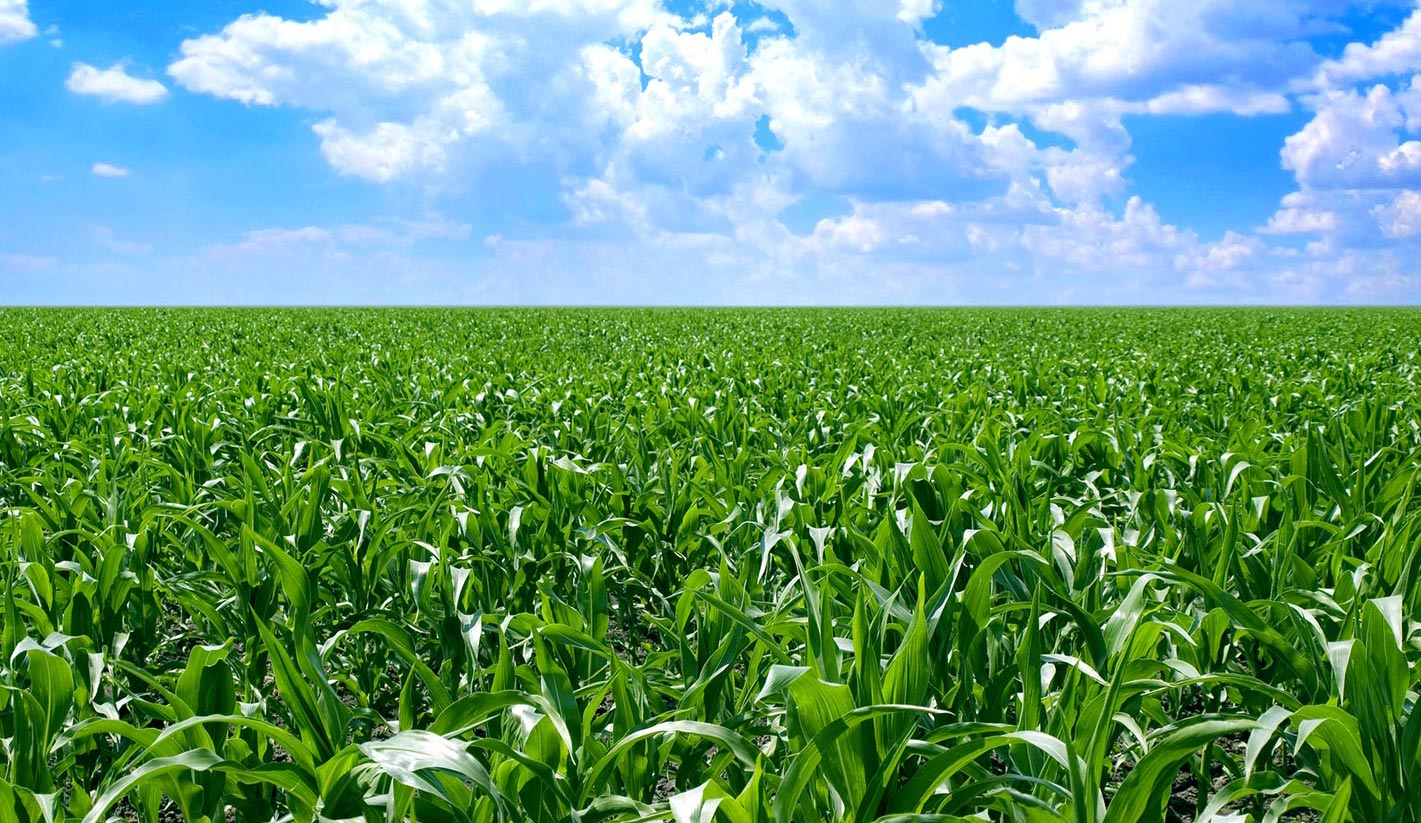 Recipes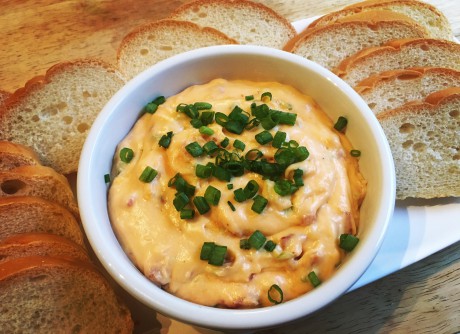 DUTCH FARMS BACON CHEESE DIP
INGREDIENTS:
8 slices Dutch Farms Applewood Smoked Bacon
1/2 c. Dutch Farms Light Sour Cream
1/2 c. light mayo
1 8 oz. package of Dutch Farms Cream Cheese (1/3 less fat)
8 oz. package of Dutch Farms Shredded Cheddar Cheese
1 c. Dutch Farms Shredded Parmesan Cheese
4 medium-sized scallions (sliced thin)
Ritz Crackers (4, crumbled)
1 tsp. garlic powder
1 tsp. onion powder
Freshly sliced bread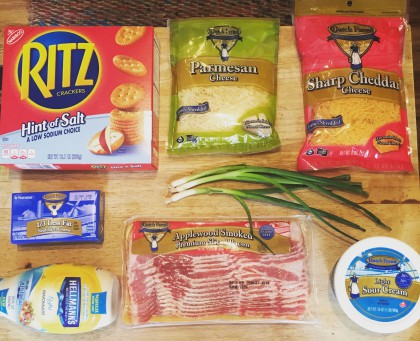 DIRECTIONS:
Cook the bacon on medium heat, turning every few minutes until it's extra crispy, set aside.
Combine the cream cheese, sour cream and mayo in a large bowl.
Stir in both shredded cheese, scallions and garlic and onion powder.
Crumble the bacon (discard very fatty portions) and stir until well-blended.
Place the mixture in an 8×8 casserole dish and bake for 20 minutes at 350ºF.
Remove from oven, top with crumbled Ritz crackers (optional) and scallions.
Serve warm with freshly sliced bread, bagel chips or Ritz Crackers.
Enjoy!